Bali is always become the most favorite tourist destination either for the local or foreign tourist. Bali is popular for its beautiful Beach along the island. There are many beaches that become an international destination in Bali. One of the most popular beaches is Bingin Beach.
This beach is located near Uluwatu with a stunning view. Bingin beach is the most popular surfing spot in Bali. Bingin beach also well known as this beach is a hidden beach on the island with a little struggle to get to the location.
To get to the stretch white sand of the beach, it requires a difficult walk over uneven rocks, but most people feel that that struggle is worth to experience the gorgeous beachscapes and exciting wave.
In this article, we will discuss what we can do while we are in the Beach, or what to do near Bingin beach Bali. There are some activities and places we can go along our trip to Bingin Beach, such as:
You may also want to read: Forest Area in Bali to Visit (Beutiful Hidden Tourist Spots in Bali)
Beach, Sand, Sun and sea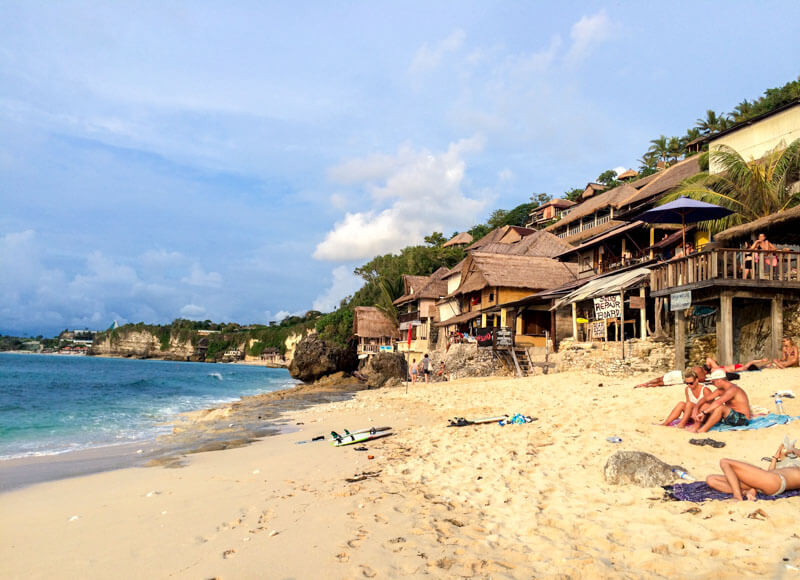 To be on the beach, of course, giving us complete packages that spoil us with the beautiful scenery of the beach to enjoy.
Especially in Bingin beach that basically still "virgin" since it place hidden on the island and we need an extra struggle to get to this place.
Moreover, the Bukit peninsula is a place with rugged limestone cliffs and abundant sunset vistas that also has some alluring beaches and coves. Also, the see will give you an abundance of good waves that may clear your mind. Bingin beach is the home of some real gems that can explore.
The shimmering, turquoise sands will also give you some vibes that make you enjoy the place more. You may just sit quietly and enjoy the beautiful scenery, wave, and the beach. You may come to the location by rent scooter or take a taxi ride. You just need to pay for the parking fee for about 5000 to 10.00 IDR.
You can also read: What to Do in Ratu Boko Yogyakarta – Fun Things to Do near Summarecon Mall Serpong Tangerang
Surf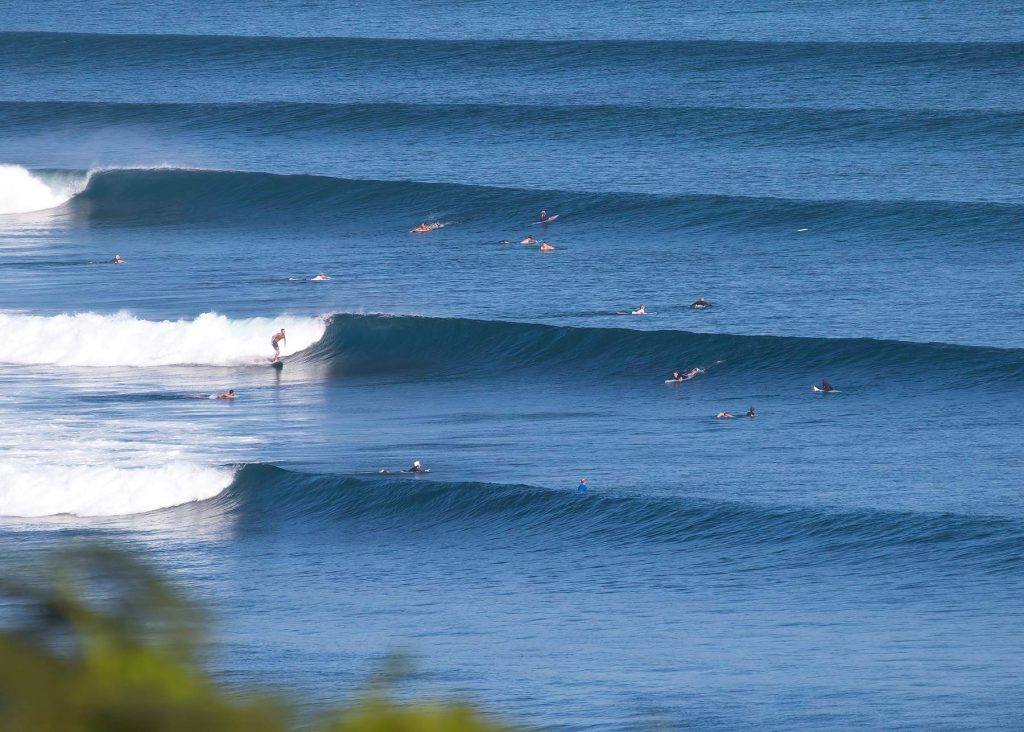 For the surfer, the Bukit Peninsula is virtually unrivaled for the quality and variety of breaks. From balangan to Bingin, Padang padang to Uluwatu and everywhere in between this is surfing heaven.
The beaches have a steady trade winds groom consistent, the powerful Indian Ocean swells that unfurl their energy on the beaches and on the abundant reefs.
In this area, there are surrounded by respected schools and guides to help you on your surfing journey. So, besides this place is best for the professional surfer, the bukit peninsula is also a good place to start your surfing journey. If you want to take some course in Surfing, you should prepare at least Rp.1.000.000.
You can also read: Lakes in Bogor to Visit
Yoga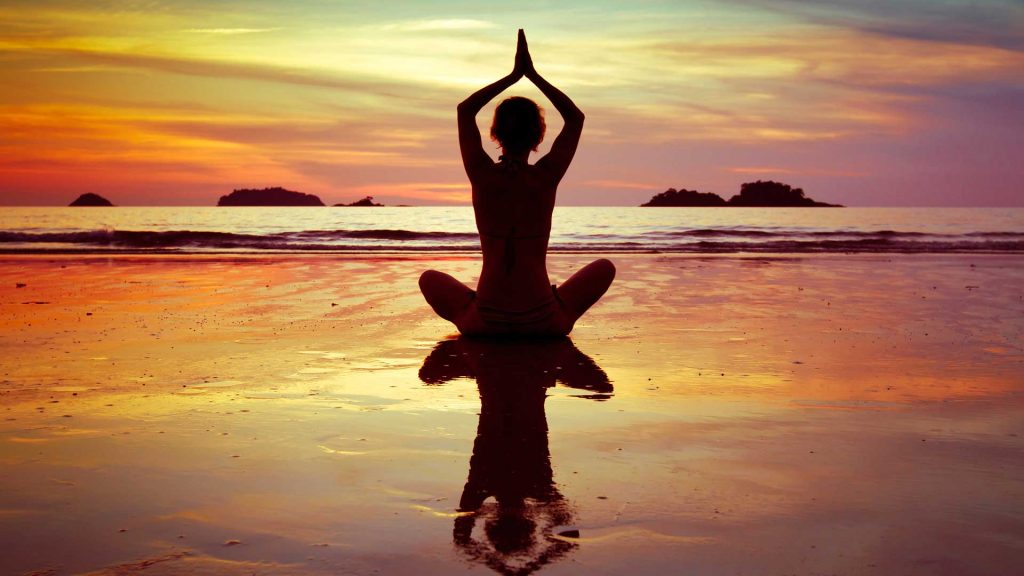 Maybe it is a little absurd if we talk about doing Yoga in a tourism object.
But believe it or not, Bingin beach and Uluwatu are blessed with a number of great studios. The Mu, Temple lodge and cashew Tree in Bingin is a great Yoga studio in bingin. While there also some other studio around the Uluwatu, such as Morning light and Yoga Searcher.
Those Yoga studios offer daily classes at various times throughout the morning and afternoon. So, having a trip to the Bingin beach not only ease your mind but also will ease your body health. You can enjoy a package of Yoga for about Rp.1.000.000 
Spa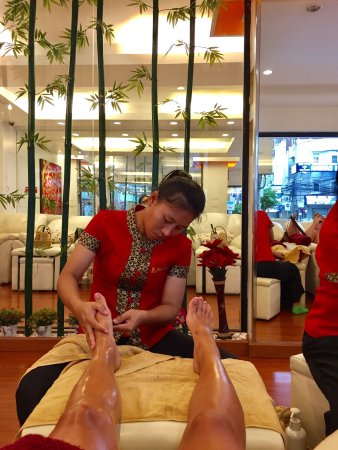 Spa house is surrounded of the beach of the Bukit Peninsula as well as the Yoga studios.
As we know, Bali also famous for its spa and body treatment. There are a number of a day spa in and around Bingin Beach, Uluwatu and Padang Padang.
There are Acacia, Mik's Place, Laiakea, esthetic and many more in the Bingin and Uluwatu. All of those spa houses are offers extensive treatment from facial, pedicures, and full body. They offer a traditional Balinese massage that is famous for its good result.
Since it is that popular, it is highly recommended to make an advance reservation in the busier month (May – September). The costs of the spa usually are included in the Yoga therapy cost.
You may also want to read: Cultural Things to Do Near Sewu Temple, Yogyakarta Indonesia
Beach Clubs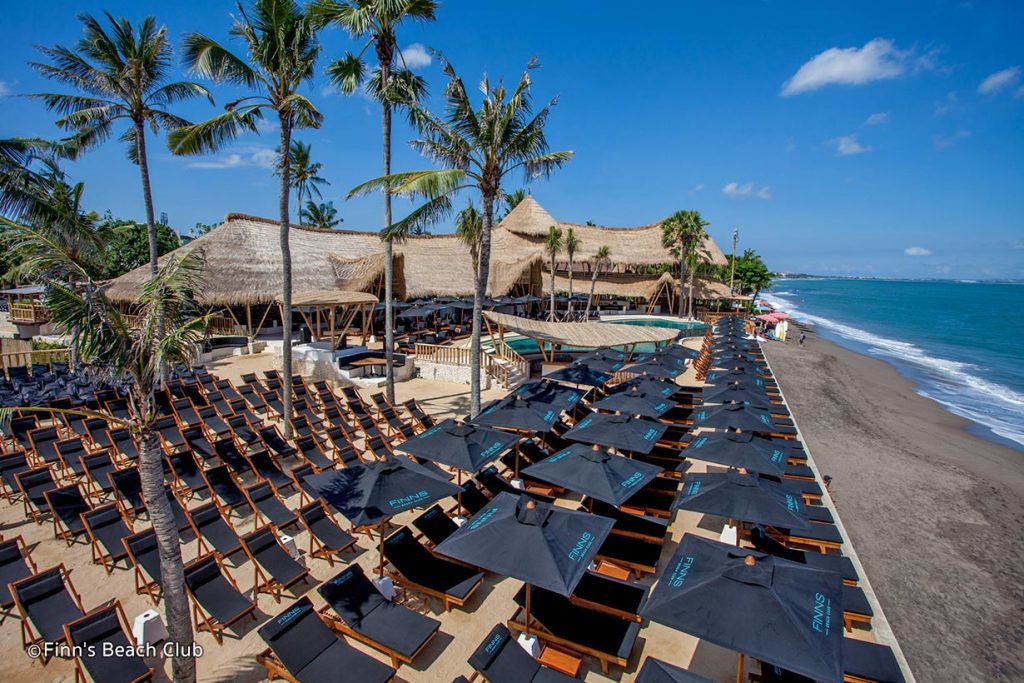 Visiting Bali without partying on the beach is a bit weird. It is not a secret anymore that Bali has the great Beach club and Beach party activities.
And in the Bukit Peninsula, along with the Bingin beach, Uluwatu, and padang padang there are many great beach club. There is a club called Kandara and Sunday (formally known as Finns Beach club) that located on the southern coast of the Bukit Peninsula – a mere twenty minutes from Bingin Beach.
Both of those beach clubs providing a dreamy island beach experience. It provides an extensive food and beverages menu such as wood-fired pizza, freshly baked baguettes, salads, and sandwiches.
There also sun lounger, bean bags, SUP's kayaks, and snorkeling equipment are included in your entry fee. So, it is so much fun will get if you decide to visit the beach clubs.  Normally, the entry fee is around IDR 150K for the child and IDR 400K for the adult per person.
Sunset View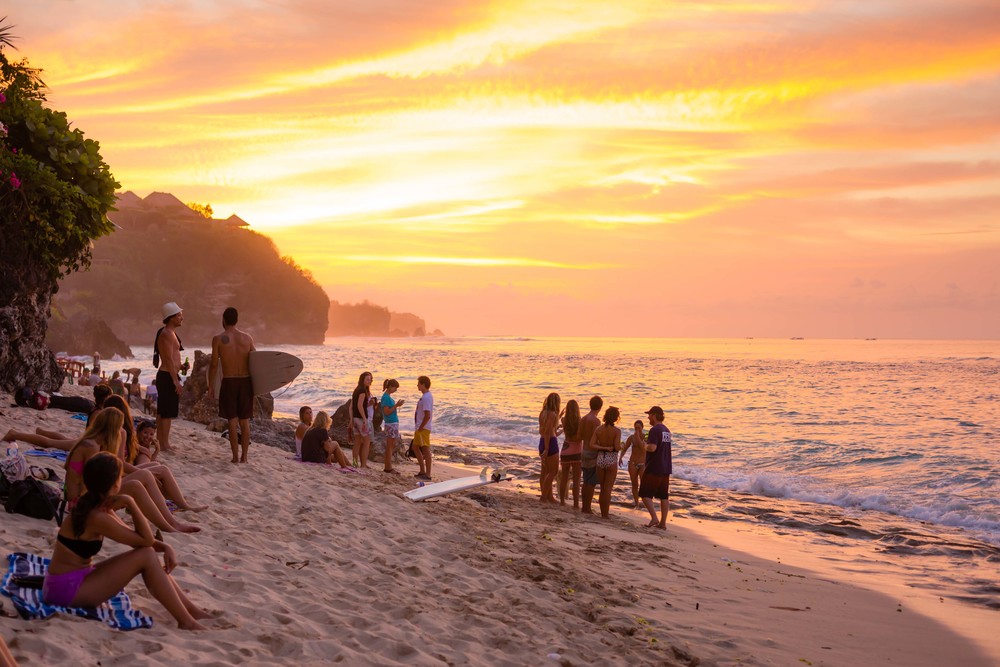 Another beautiful yet easing mind is the sunset view. The cliffs of the southwestern Bukit Peninsula provide the best sunsets view in Bali.
The cliff is the best spot to watch the suns go down into the beautiful shimmering Indian Ocean.  Just grab your tools and go find a cliff edge. If you need to take some food, it's okay to bring on your own or else there are other alternatives because there are some cafes, bars, restaurant and café parched atop to the towering cliffs. 
Temple Visit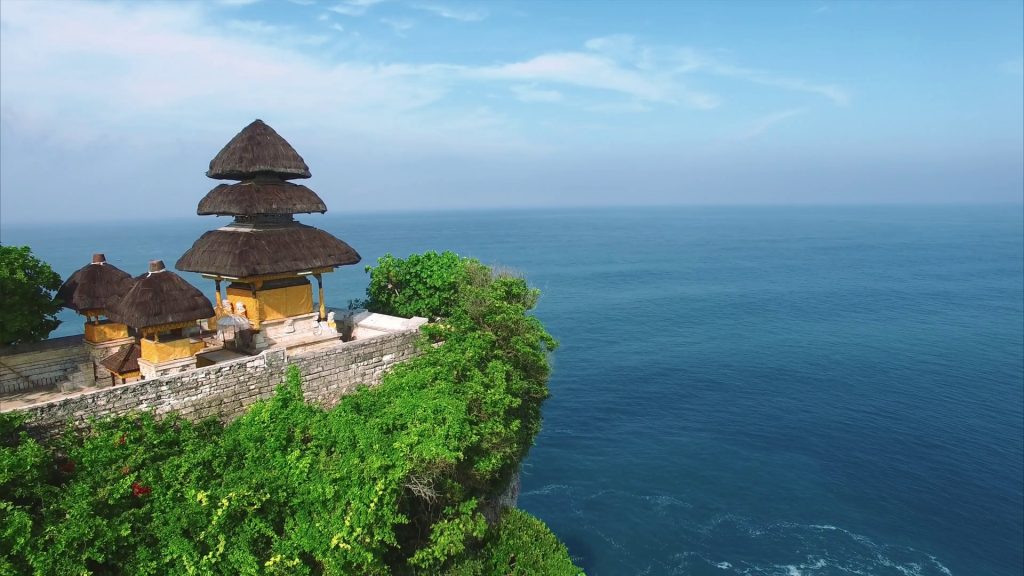 As we know that Bingin beach is located near the Uluwatu. And in the Uluwatu there is a temple named Pura Luhur.
This is an important religious symbol for the Balinese people and one of Bali's key direction temples. Since the pura is located in the cliff top and peering out over the Indian Ocean. This spot is also the best to get a great sunset view accompanied by the night Kecak(fire) dance performance.
Hit some balls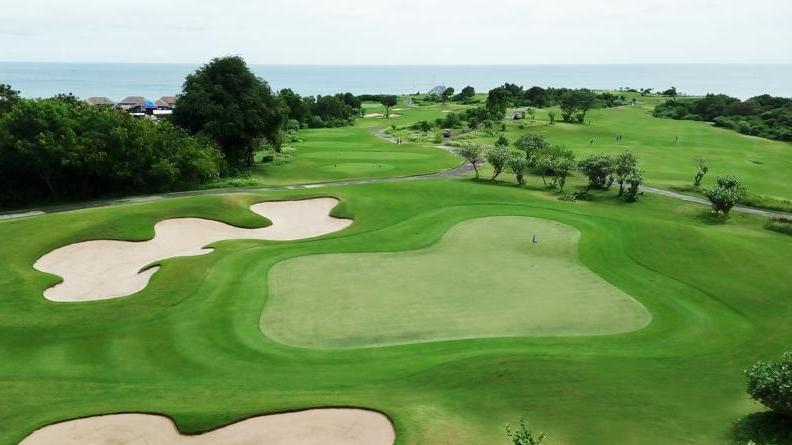 Are you a golf player? If yes, the bukit peninsula is offering you places for doing your hobby.
There is a new Kuta golf tucked away behind Bingin and Dreamland beaches the 18 holes links course to play.
There are many things you can do near the Bingin Beach Bali. So you may enjoy your trip even more.