Nightlife in Seminyak consists of a rich collection of sophisticated bars, entertainment venues and clubbing spots. These complements the upscale beach resort area's stylish fashion boutiques, luxury spas and classy restaurants.
You may know Kuta as one of the favorite spots for party, but Seminyak has all the class. Most of the nightlife spots in Seminyak double as favorite dining destinations by day to the evening.
Most lounge and clubs in Seminyak serves elegant interior designs and outdoor landscapes with lawns and pools lined with shaded bed and facing the surf. You can also find poolside bars, which serve an extensive array of fine quality cocktails, martinis, wine, and vodkas!
Get some other ideas of spending your night in Bali in these nightlife attractions in Bali for you the night owls!
If you wish to have a great nightlife, then continue reading and put all of these nightlife spots in Seminyak in your itinerary. Let's get ready to the party!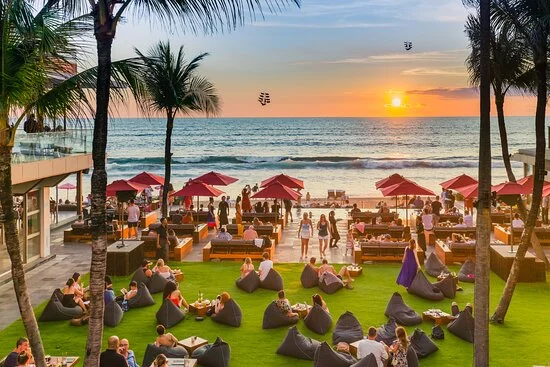 If you love party, then you should've known Ku De Ta, one of the best beach clubs in Bali. This beach club features a main restaurant area, a bar and a lawn bordering the beach front where all the special events take place. There's also a private loft for secluded VIP-style moments.
Ku De Ta has its own special in-house international DJ team. It compiles its own series of compilation albums. Regarding to the dishes and menu, Ku De Ta serves the vast array of international dishes.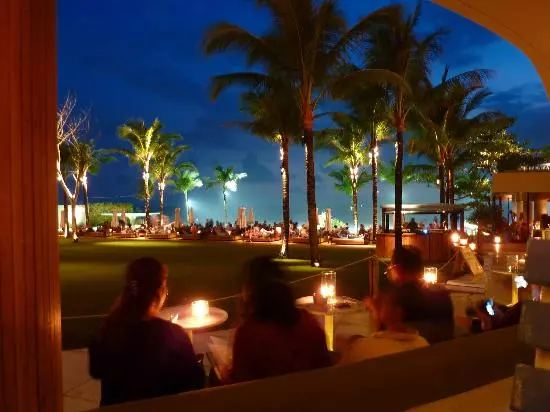 Another fun spot in Seminyak for your nightlife is Potato Head Beach Club. It is one of the upscale beach clubs in Seminyak. It features the quirky architecture, along with the trademark towering feature of old and worn teakwood window shutters. You will be able to see the performance of international DJs and celebrities taking the stage in front of a backdrop of the Indian Ocean!
The beachfront bar is surrounded by an expanse of grass. This spot usually quickly fills with crowds sunbathing. There's also an infinity pool with standing tables around it.
There are 3 restaurants to choose from, serving seafood, authentic Indonesian cuisine and casual pizzas. After finish eating, take your time to browse in the shops in front of the bar for the collection of beachwear and fashion jewelry.
Besides nightlife spots, make sure you also visit these tourist attractions in Seminyak, Bali which will give you the best holiday experience!
Mirror Bali Lounge and Club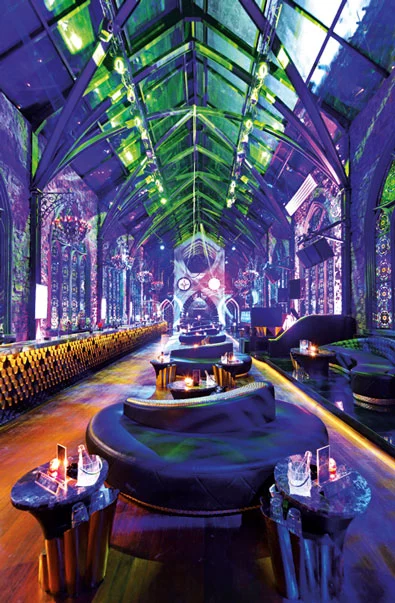 This clubbing spot has a unique style of architecture, which is inspired by a Gothic cathedral with glittery mosaic-like wall decoration, stained glass windows and towering ceilings.
It also features the futuristic laser lighting system which will give you one of the coolest and most immersive spaces for drinking and partying!
Mirror Bali Lounge and Club applies dress codes for the guests. The dress codes varies from casual chic for guys, and dress to impress for ladies.
Regarding to the drinks menu, it ranges from vodka blends, bubblies of Chandon and Moscato, signature cocktails, such as Irish Tiramisu and many choices of international beers. You can also order some snacks, such as kebabs, calamari and fries.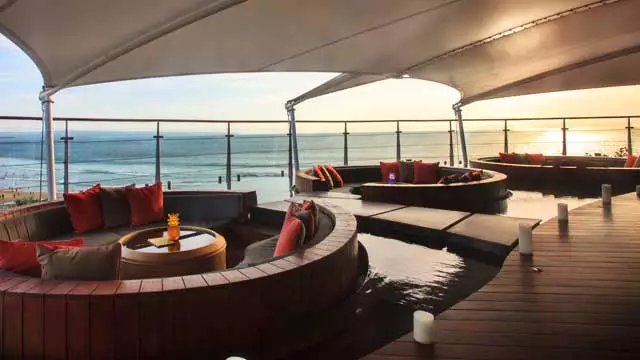 Another signature beach clubs in Seminyak is Double-Six Rooftop. This club attracts an upmarket crowd because it offers spectacular views over Seminyak's sunsets. You can lounge away with 180-degree views over the seascape in round lounge pods while sitting or lying down on cushions.
Regarding to the menu, you can enjoy the top choices of tiki-style cocktails. They are mostly made by the local tropical ingredients.
You can also enjoy some dishes, such as grilled wagyu, tiger prawn and orizo. There are also a wide range of satays, from Italian lamb, bratwurst pork, wagyu and lobster.
While you're enjoying your dish or drink, you will be entertained by the cool jazzy playlists.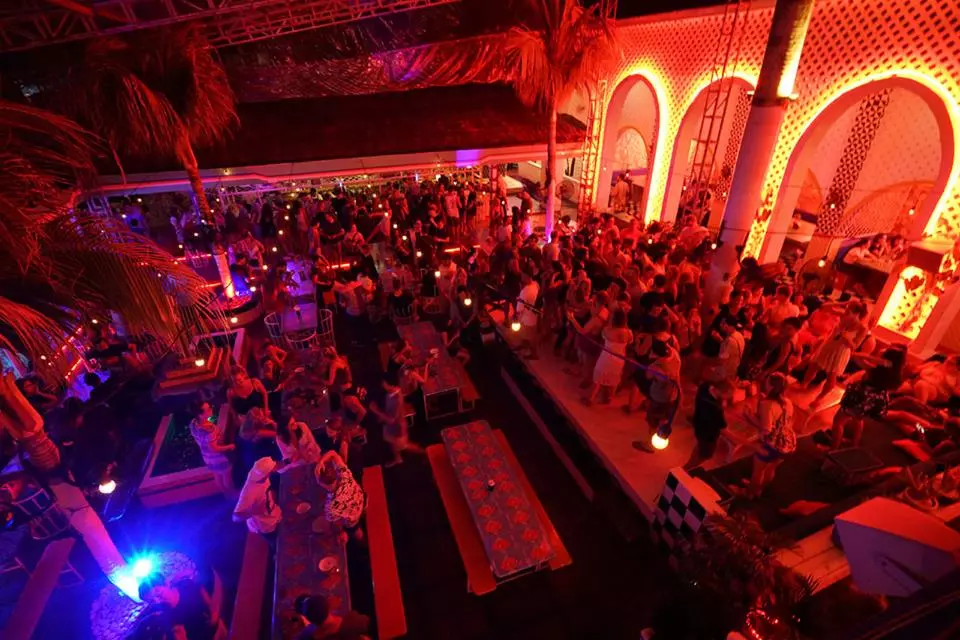 Next, we have Motel Mexicola, the colorful and quirky Mexican bar and restaurant located at Jalan Kayujati. This venue hosts regular house parties along with Latin music.
This spot is favorable by its guests due to its welcoming ambience, the open-air and the music (Mariachi bands). As its name suggests, this nightlife spot shows true Mexican theme complemented with melting candles around an actual shrine and painted tiles. You will also be able to find some tiny Mexican flags along the street.
If you want to drink, you can choose a selection of shots and beers. When you feel peckish, you can order some Mexican nibbles, such as tacos and antojitos or tapas before partying!
Bali is all about stunning beaches. So, never miss any chance of going to these beaches in Sanur, Bali. Moreover, while you're in Seminyak, spare your time to visit these sacred temples to visit near Seminyak, Bali.