As always, Bali Island in Indonesia is the best tourism destination in the world. Its island beauty has been interests many tourists from all over the world. Bali has many beaches around the island. One of the popular beaches is Padang – padang Beach in Pecatu village near the Uluwatu.
Padang – Padang is located in at Labuan Sait Street at Pecatu Village. It's about 20-30 minute drive from the international airport. This beach is a super popular surfing spot. There also some beach club that the tourist love to visits.
One of the most problems bothering the tourist is about the accommodation while staying in the location. In this article, you will be informing about the accommodation you can take when you are visiting the place. Here are some Hotels around the Padang – Padang Beach that can be considered to overnight sleep.
You can also read : Things to Do Near Bingin Beach Bali
You may also read: Tegalalang Rice terrace in Ubud Bali Indonesia – The Ultimate Guide for Tourist
PinkCoco Bali
This 3 – stars hotel is located about 4.3 KM from the Uluwatu and about 83 from the Padang – padang Beach. This Hotel has 25 rooms feature LCD TVs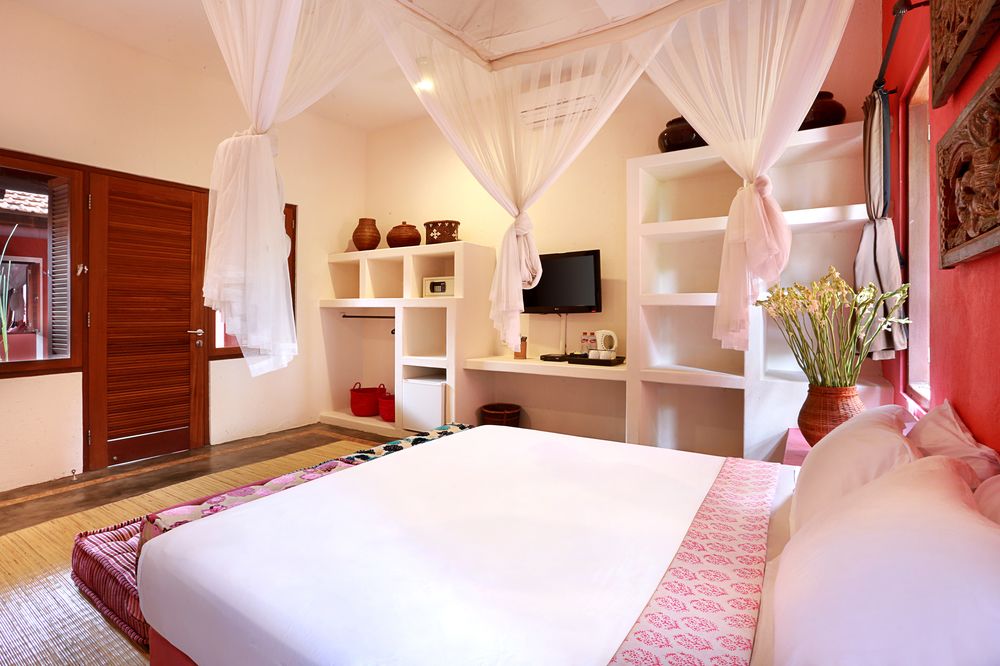 with cable channels, and of Course WiFi to enjoy.
Besides, there are coffee/tea makers, and free bottled water. It is also provided a Minibar or room service makes dining in an option, Safes, Ceiling fans, and also free toiletries.
If you want to enjoy your meal in the restaurant or have some drink, you can stop by at the "My Iguana" that serves Asian cuisine and is open for breakfast, lunch, and dinner and you can go to the Hotel Bars.
There also WiFi in public areas, a coffee shop/café, and a snack bar/deli. You can get the accommodation with about AU$ 923/night
Suarga Padang Padang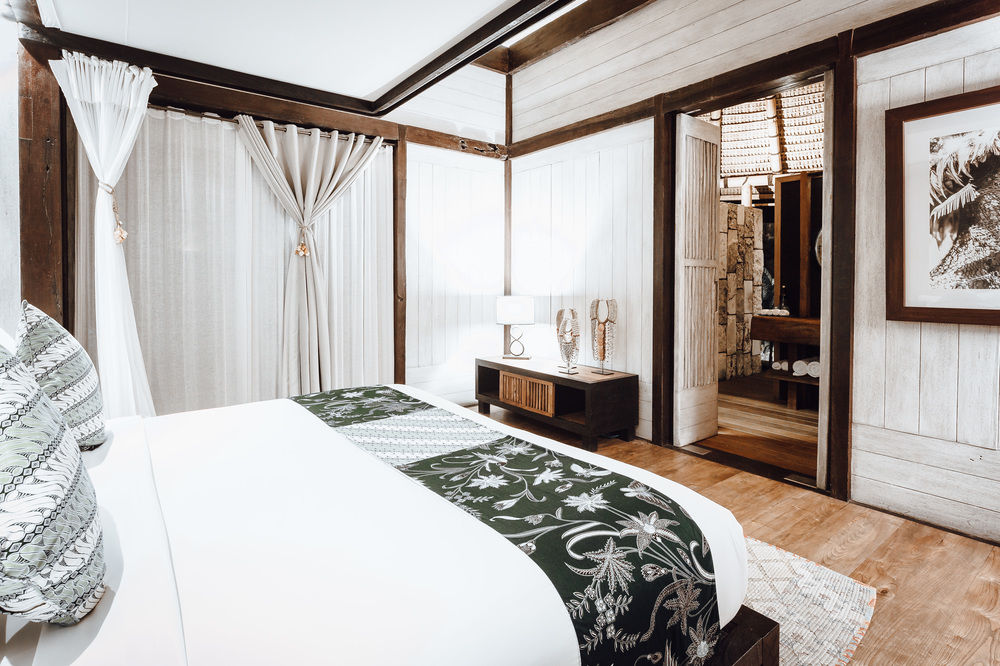 This is luxury stay in Pecatu that located about 0.1 km (0.1 mi) from Padang Padang Beach and 4.3 km (2.7 mi) from Uluwatu Temple. This family-friendly hotel is included 3 outdoor swimming pools, a restaurant, and free cooked-to-order breakfast. There are 36 rooms featured free WiFi, in-room childcare and balconies.
This hotel is also providing premium bedding with in-massage you can order. You may get the Swedish massage, and body treatments along with reflexcology and aromatherapy.
The hotel has the restaurant named Dugong which serves international cuisine and open for all three meal times. And if you wanna drink, you can just go to the hotel's own bar and lounge.
You may also take your kids to the swimming pool along with access to bike rental and yoga class. This hotel also provide a free breakfast each morning. Convenience of an airport shuttle is also provided in this hotel. To enjoy this complete package, the cost is about AU$ 364 per night.
You can also read: All You Need to Know Before You Go to Mount Bunder Bogor
Le Cliff Bali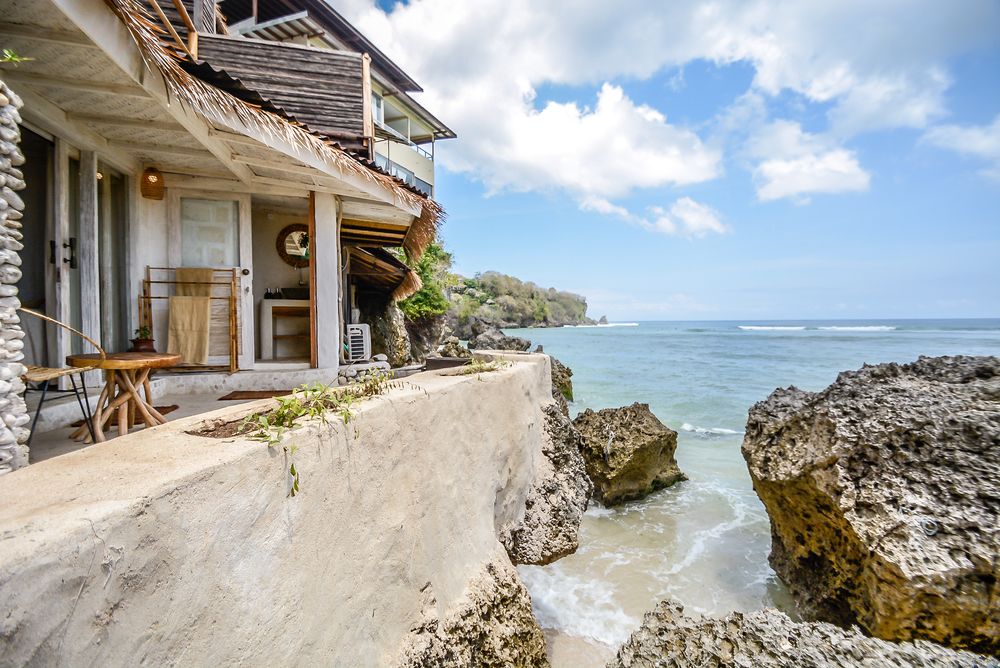 This place is more likely a guest house that has complete facilities.
There are only 8 rooms in this guest house featured WiFi in public areas, free self parking and convenience of an airport Shuttle.
This hotel is also near to the Balangan Beach and Uluwatu Beach. With AU$ 134 you can enjoy the hotels serves.
You can also read: What to Do in Ratu Boko Yogyakarta
Uluwatu Backpackers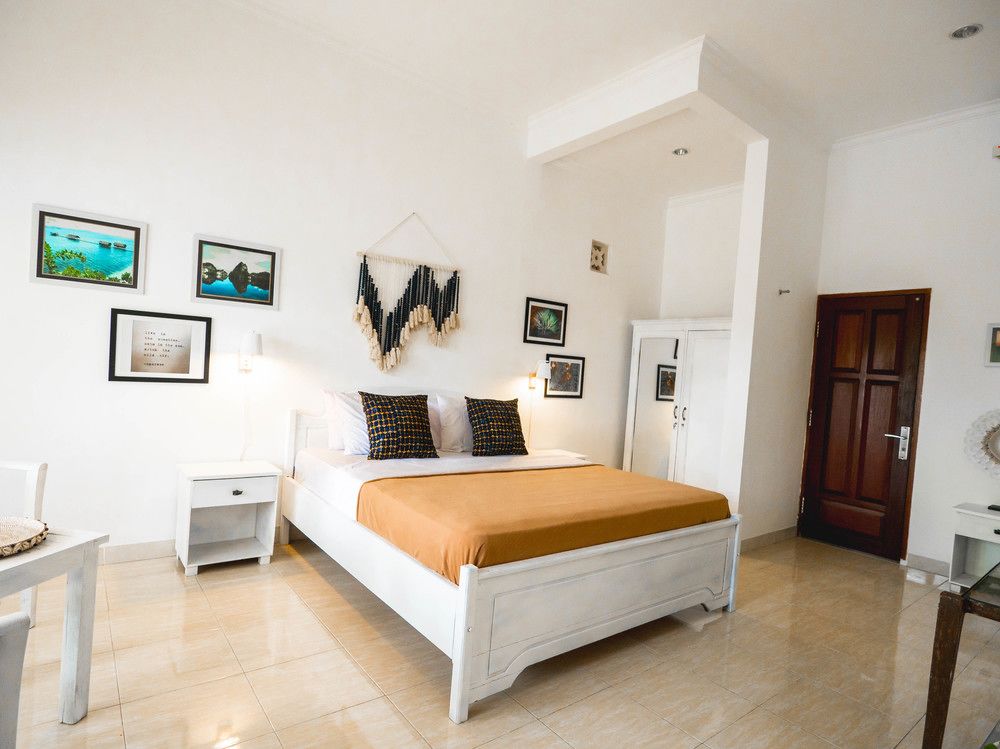 It's a hostel with total 6 rooms along with an outdoor swimming pool and in – room free WiFi.
There also WiFi in public area and terrace, also convenience of free self parking.
One thing that maybe makes some of you a little uncomfortable is that the bathrooms are shared. This hostel cost is cheap, about AU$64 per night.
You can also read: Amazing Things to Do in Goa Gajah Ubud Bali
Villa Papaya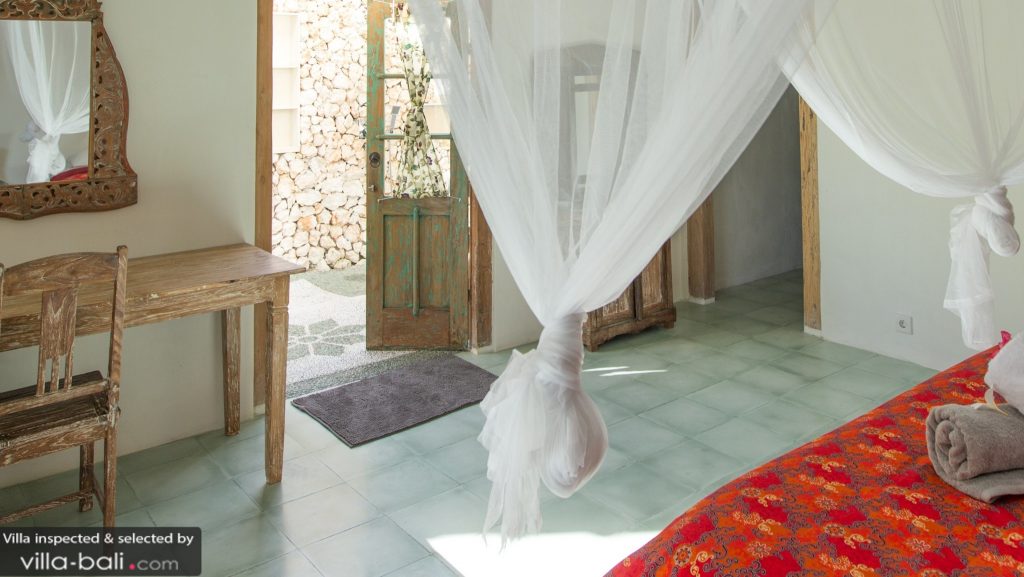 It's about a 30 minute drive away from the hustle and bustle of Bali's main tourist areas such as Seminyak and Kuta. This Villa has a lovely lush green sunny garden and a traditional living space, and 3 tropical bedrooms. There are two master suites feature plush king size beds with mosquito – nets.
One of the rooms completed with a large flat screen TV and DVD player and the other has a spacious dressing room. On of the luxurious touch f this Villa is that both of the rooms are equipped with a safety box and he en – suite bathrooms are utterly tropical.
There also a guest bedroom tucked away in a private bungalow, opposite from the main pavilion. The guest bedroom is furnished with a king-size bed, an antique wardrobe closet and a charming garden bathroom for a hot shower beneath Bali's starlit sky. You can enjoy the luxurious for USD$ 160 per night. 
Cabana Emile
Located in the Bukit Peninsula, this 3 bedrooms Villa is perfect to stay if you want to enjoy the beaches like Padang – Padang and Bingin. The three bedrooms have sliding glass doors open out to the swimming pool that interconnect with each other via carved wooden doors.  The first room will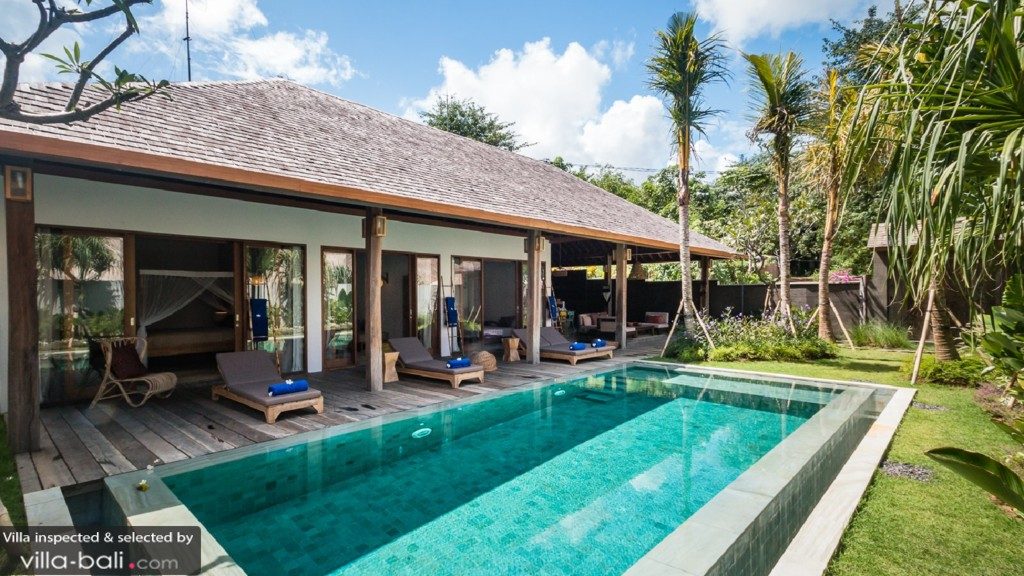 fulfill every childhood fantasy with a bunk bed and a single bed, all adorned with colorful cushions.
The second room has its own private en suite bathroom with rain shower and is furnished with two single beds that can be pushed together to make a king and another single bed. And the last room consists of a four poster king size bed along with mosquito netting and a baby cot furnished with a writing desk and a wardrobe.
These first and last rooms share the same bathroom fitted with rain shower. The villa's garden is around the 8 meter swimming pool flanked by a wooden deck with four comfortable loungers to soak in the warm sunshine with a refreshing cocktail as the sun dips below the horizon. You can enjoy a super luxurious trip stay in this Villa with about USD$ 245 per night.
Villa Deraden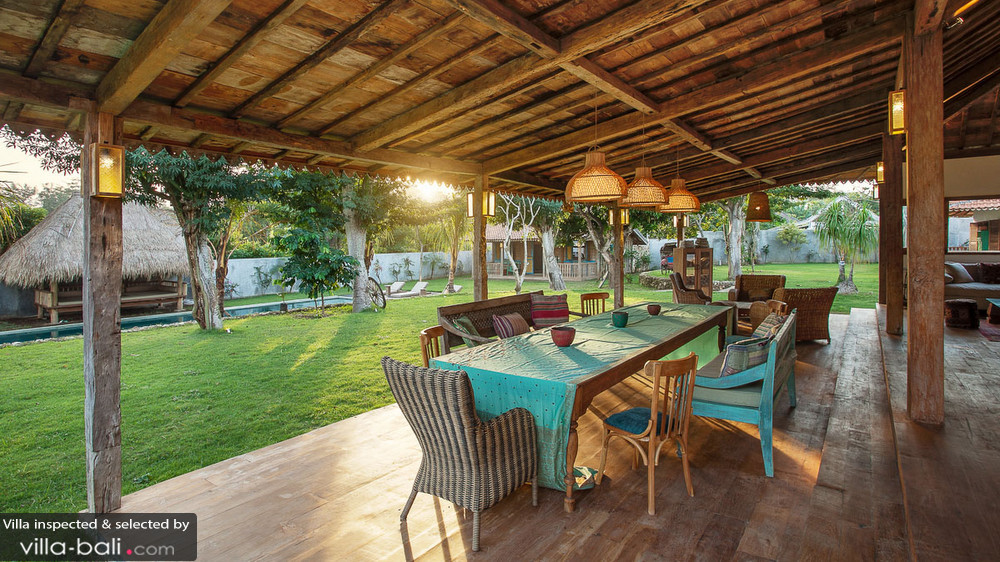 This Villa is a beautiful serene 4 bedrooms retreat that located in the south of Bali that has a direct acces to the Bingin beach.
This villa features a 2300 tropical garden beautifully built wooden Javanese bungalows scattered over, the perfect get-away for big families or groups of friends who like to have their own paradise on Paradise Island.
There are two masters bedroom featured with bathtub. Have a pool completed with the BBQ facilities. You can enjoy this beach villa with USD$ 420 per night.
There are some popular accommodations around the Padang – Padang Beach. You can choose based on your budget.