When Bali comes to the discussion, then you will hear popular destinations. Bali is home for a lot of fun and amazing tourist attractions, starting from the natural, historical to the cultural ones. Check some of the interesting tourist attractions in Bali, such as art galleries in Bali and educational tourist attractions in Bali.
One of the areas that should be visited is northern Bali. There are so many cool things to do in the northern Bali, from waterfalls, climbing volcanoes to exploring some of the most picturesque landscapes on the island.
Are you planning to come to northern Bali? Then, you should check the list of these 7 incredible things to do in northern Bali.
Hike the famous waterfall in northern Bali, Sekumpul Waterfall
Sekumpul is one of the top waterfalls to visit in Bali. It is set in the northern jungle region of Bali. Many said that staying in this waterfall feels like a scene straight out of Avatar. The waterfall is 80 meters high, and it runs into the lagoon below.
You can view the waterfall from the viewing deck up above, or if you want to have the more challenging one, you can hike down to the bottom of the falls.
If you look for something refreshing in northern Bali, then Sekumpul Waterfall should be put on your list!
Enjoy the peacefulness Munduk Waterfall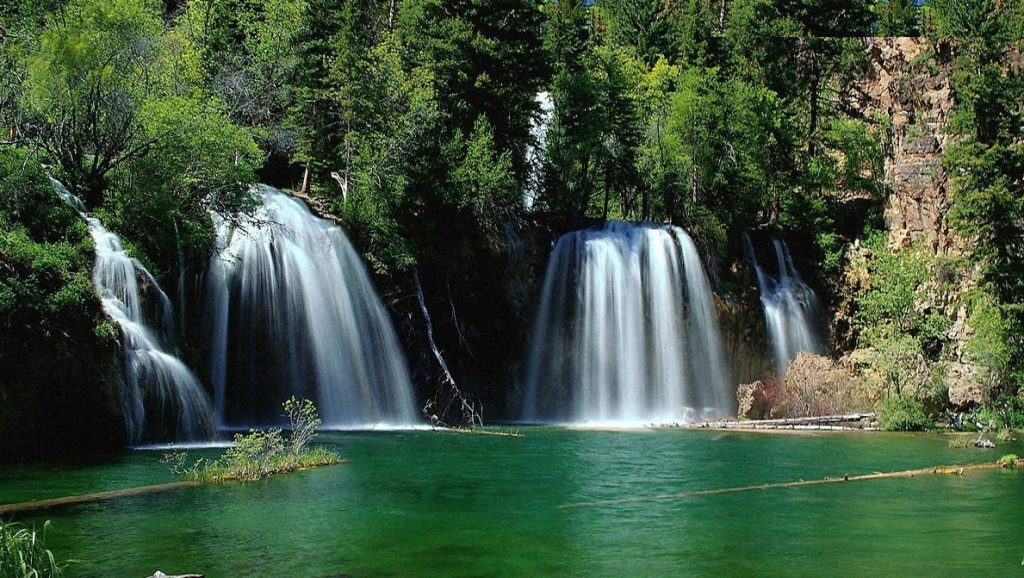 Munduk Waterfall is less known waterfall in northern Bali. Unfortunately, Munduk is not suitable for swimming, people can stop by to enjoy the scenery. As it is located in the mountainous region of Munduk, you can expect an impressive waterfall in the middle of the jungle.
Despite the fact that this waterfall is less popular, it is good for you as it will be more peaceful. Besides, the trek to the waterfall is quite easy. Enjoy the leisurely pace and serene conditions in this waterfall.
Do you want to have a calm experience near waterfalls in Bali? Get the complete list of waterfalls in Bali to calm your soul.
Watch sunrise in Mount Batur
There's nothing more amazing than watching sunrise early in the morning. Summiting a 1700-meter high volcano for watching sunrise will be an unforgettable experience for you. Make sure you know things to do in Mount Batur, Bali besides hiking!
Getting up early in the morning may be quite difficult, but it is surely worth it. The magical moment of viewing sunrise atop an active volcano will surely be the ultimate reward.
Don't worry about trekking an active volcano. There are some trekking tours available for you. If there is any risk of an eruption, the trekking tours will surely be cancelled. So, it must be very safe!
Visiting Ulun Danu Water Temple
Ulun Danu Water Temple is a "floating" Hindu temple which was built in the middle of Tamblingan Lake. This floating water temple is iconic to Bali. Visiting this floating temple is one of the things people want to do when they visit Bali.
If you plan to visit Ulun Danu Water Temple during peak months, such as holiday seasons, make sure to visit this temple early in the morning.
You will have the true essence of the temple without crowds of tourists around. The backdrop of the misty Bedugul mountain range will make the experience better.
Visit Bali coffee plantations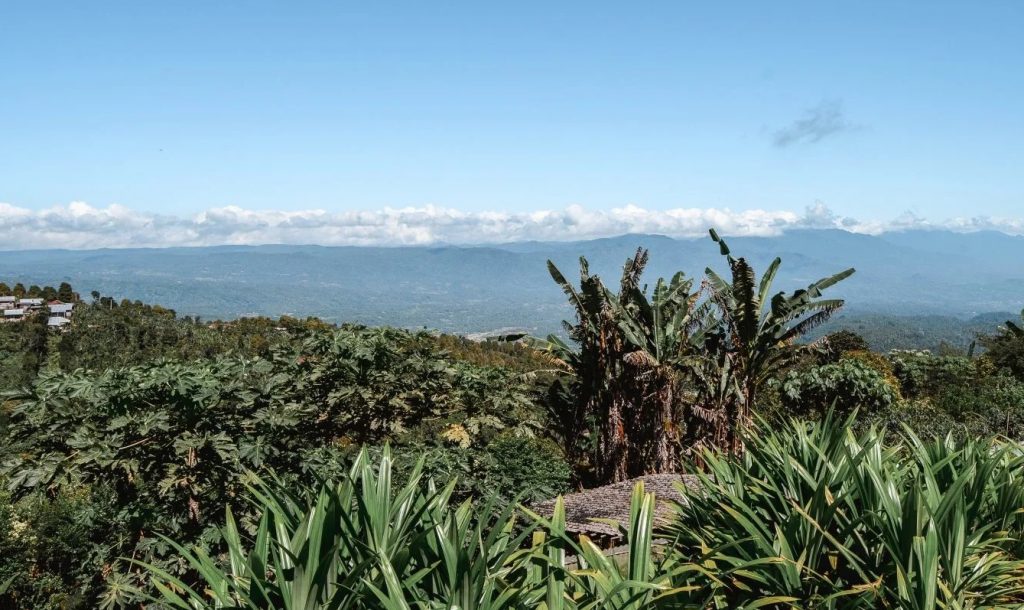 Northern Bali has cooler climates as it is located in the mountainous region, that's why it is ideal for planting fresh crops, such as fruits, vegetables and the delicious Balinese coffee. Coffee plantations can be found in the Munduk area and these plantations are now the main income generator for the local economy.
The biggest and most popular coffee plantation is the Munduk Moding Coffee Plantation. Munduk region is really famous for being an organic coffee plantation and run several organized tours too. You can explore and learn all about their special coffee.
Indonesia is also popular for its tea. Get to know the tea plantations in Indonesia.
Looking for a perfect spot for taking pictures? Then, you should visit Handara Gate. Handara Gate is mostly mistaken as a religious site or historical site. However, it is actually just an entrance gate of a luxury golf course in Munduk.
Brahma Vihara Arama Monastery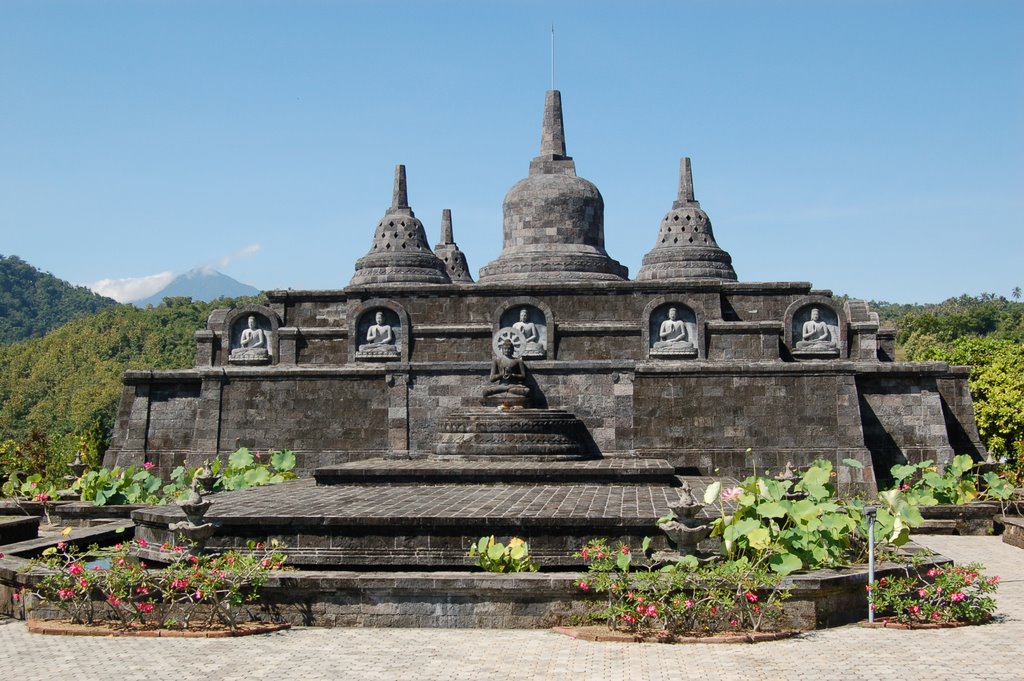 The last but not the least thing to do in northern Bali is visiting Brahma Vihara Arama Monastery. This is a hidden gem in northern Bali as it is the only Buddhist monastery on the island.
Since 1970, this monastery has been served as a sacred pilgrimage site and place of enlightenment. This monastery is set in the mountains of North Bali and its complex consists of various gardens, meditation rooms and religious statues.