Who doesn't know Labuan Bajo? It is one of the famous regions located in East Nusa Tenggara. Labuan Bajo is even titled as one of Indonesia's super-priority destination.
The reason is because it is home for many picturesque natural spots and breathtaking views of the sunset. Read How Do You Get from Labuan Bajo to Komodo Island : One Step to Heaven if you wish to visit these two outstanding spots.
The beauty of Labuan Bajo can be discovered through its pristine white sandy beaches. Besides, the beaches in Labuan Bajo also have turquoise clear sea water. We can say that Labuan Bajo is blessed by its incredible natural beauty. If you are a beach lover, then let's take your best moment in these 6 picturesque sandy beaches in Labuan Bajo.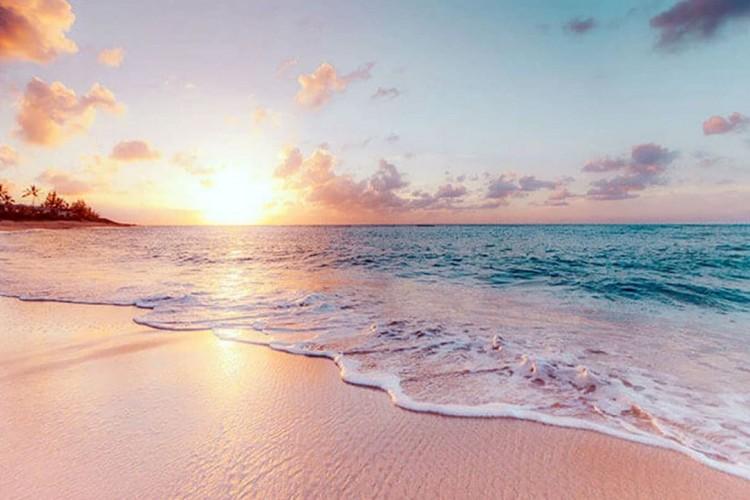 Indonesia has some pink beaches which are famous for their pink sand. Labuan Bajo also has one. You can start exploring Labuan Bajo by visiting this beach. Pink Beach is located in Komodo Island and it is famous for its dusky pink wondrous beach.
Make sure you also explore these 15 Spots in Pink Beach, Komodo Island Indonesia – Snorkeling – Diving – Sea Kayaking. They are fun!
The pink color of the sand comes from the Foraminifera, a microorganism which produces a kind of pinkish color pigment, specifically on coral reefs.
Besides the pink sand, this beach also has some other features, such as turquoise sea water, green hills and blue skies. Make sure to bring your camera and take a lot of pictures here!
Manjarite Beach is a beach that is perfect for those who love snorkeling. This beach is reachable by boats. Just notice the wooden pier as you get close to Manjarite Beach.
This beach is perfect for snorkeling due to its crystal clear sea water. Besides, the sea is also shallow with just a depth of 3 to 5 meters. Again, if you love snorkeling and want to get amazed by the underwater life, then you should visit Manjarite Beach.
If you love snorkeling, then you should also consider these snorkeling spots in Indonesia (Mesmerize!).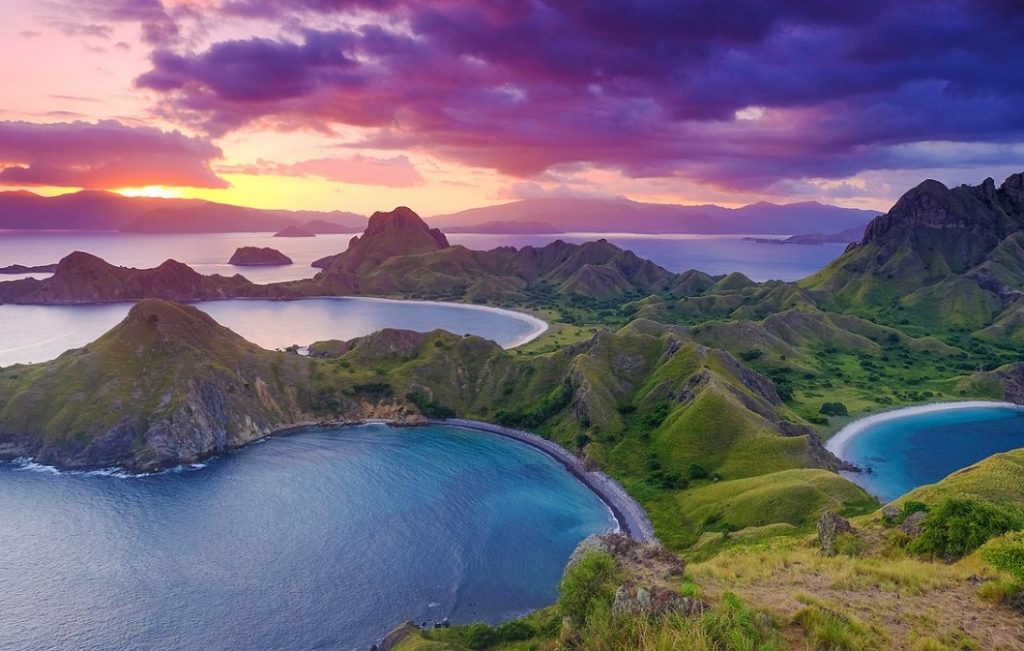 Padar Beach is situated around 20 miles from Labuan Bajo. It is a home of the rare combination of white, pink and black sand beaches. Padar Beach is special because it is surrounded by three turquoise bays which have different colored sand.
Besides that, Padar Island is also home to some amazing sea creatures, such as manta rays, six species of sharks, and a variety of reptiles. You can even do forehead kiss with dolphins here!
Are you fond of staying in a white sandy beach? Then, you should visit Waecicu Beach. Besides having white sand, this beach also has crystal clear sea water. This is even considered as a hidden paradise for some tourists due to the tranquility you can enjoy here.
Snorkeling is one of the common activities tourists can do here. However, if you don't feel like you want to go snorkeling, you can just stroll around the beach or hop on a boat to explore around. If you are still not tired, you can hike up the hills and enjoy the best view of Waecicu from above.
Diving is always challenging and fun, and if you love it, go check these diving spots in East Nusa Tenggara You Should Visit to See the Beauty of the Ocean while you're still in East Nusa Tenggara!
Kanawa Beach is another famous beach located in Komodo Island. It is well-known for its white sandy beaches and exotic coral reefs.
Besides, Kanawa Island is also home for some amazing sea creatures, such as dolphins, stingrays, turtles and a bunch of seahorses. They are living in the reef nearby the island.
Besides that, there is also a small resort located on the southern part of Kanawa. If you would like to find a comfortable place to stay while enjoying the beauty of the beach, you can stay there. Enjoy the pretty sunset with the view of Sangeang Volcano as the backdrop.
Are you craving for staying in a "private" beach? Then, Pede Beach can be one of your choices. You will feel like you own the private island while visiting Pede Beach. This beach can be reached for 30 minutes by boat from Bajo Fish Harbor.
The best thing about Pede Beach is it is still unspoiled and rarely visited by tourists. That's why you will feel like it is your "private beach". The other amazing features of this beach are the crystal clear water and pristine white sand.
While you're in Pede Beach, make sure to wait until the sun sets. You can witness the beauty of the sunset while standing on the shoreline. You may feel like it is your once in your lifetime experience. Pede Beach is surely one of the places you must visit in Labuan Bajo!
Still located in East Nusa Tenggara, make sure you also read sunset-view spot in Flores and consider visiting one of them!