Previously, we talked about how to get to Monas in Jakarta Pusat by bus or train, which may be considered a very easy and affordable way to reach the National Monument or Monas. There, besides enjoying the nice environment, seeing people's activity, you can also learn about history of Jakarta and Monas itself inside the building. Sometimes, they can be very captivating.
But, Monas is not the only place where you could learn about a thing or two about history of Jakarta or Batavia. There's another one in places to visit in Central Jakarta, Museum Nasional Indonesia (Indonesia National Museum), which can give you a lot to learn not only about the city but also the country. And here's how to get to Museum Nasional Indonesia in Jakarta Pusat By bus or train.
What is Museum Nasional Indonesia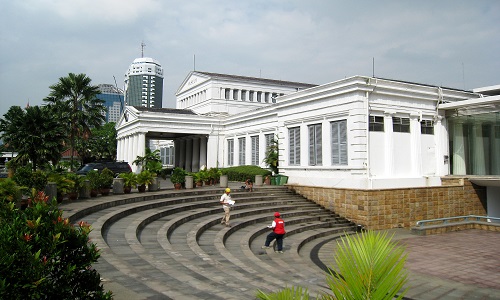 So, let us get closer to this Indonesian National Museum before actually going for how to get to Museum Nasional Indonesia in Jakarta Pusat by bus or train part. This museum, which is also famous by the name Museum Gajah, is one of the oldest museums in Indonesia. They call it Museum Gajah, because there's an elephant (gajah) statue in front of it.
And that statues are actually really special because the one who gave it for the museum was a King Chulalongkorn from Thailand in 1871. This museum is also the first and biggest museum even in South East Asia region.
The museum was built back on 24 April of 1778. Back then, it was developed by J.C.M Radermacher, and then by Raffles in 1811-1816, and then by Deutsch government in 1868. In 2005, this museum was given to the nesian government by Indonesian Cultural Institute.
The Location of It
Because of it's considered as one of many popular locations you can find around things to do in Jakarta Central Park, it's pretty easy to notice it's location, especially because it has the iconic statue in front of it. But if you have no clue about it, you can find it on Medan Merdeka Barat st. 12, Central Jakarta.
Reach it with Bus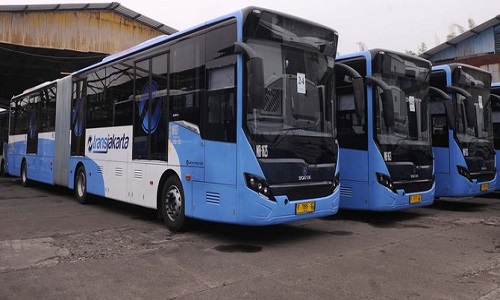 Thanks to the government of Jakarta, there's this thing called Tour Bus. You can easily visit The National Museum with it. Not only that location, but also the other historical places such as Indonesian Bank (BI) Museum and also the Archive Building. But, you need to pay attention to the departure time.
From Monday to Friday, it goes from 10 am to 6 pm, Saturday from 10 am to 11 pm, and Sunday from 12 am to 7 pm. The bus will circle around from the City Hall passing Museum Nasional, Archive Building, and the others.
Reach it with Train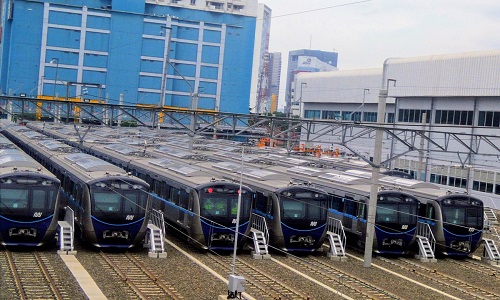 And if you come from outside Jakarta, from Bogor or Depok for example, then you can also use the alternative in how to get to Museum Nasional Indonesia in Jakarta Pusat by bus or train via Commuter Line. Take it from your area and get off at the stations which are not far from Gambir Station, like Gondangdia, Juanda, or Cikini.
Then, you should continue your way to Monument Nasional by using ojek or online transportation. They will not take you right to the museum, because there's this special area where two-wheel vehicle can't pass. The only option is walking to the museum.
Reach it with other Option
There are not so many alternatives in how to get to Museum  Nasional Indonesia in Jakarta Pusat by bus or train. If you want to use your vehicle, you need to park it a bit far from the museum. The reason behind this is because the road where the museum stands, Merdeka Barat st. is closed. That's why people who want to visit it must walk for minutes.
Nearby Attractions
Just like the previous article, we also want to mention a thing or two about the attractions that you can possibly visit after the museum itself. We also include the previous one, Monas in the first point, and then added with others like Pasar Baru, the Old Town Jakarta, and some others. So let's start with it.
1 – Monas (National Monument)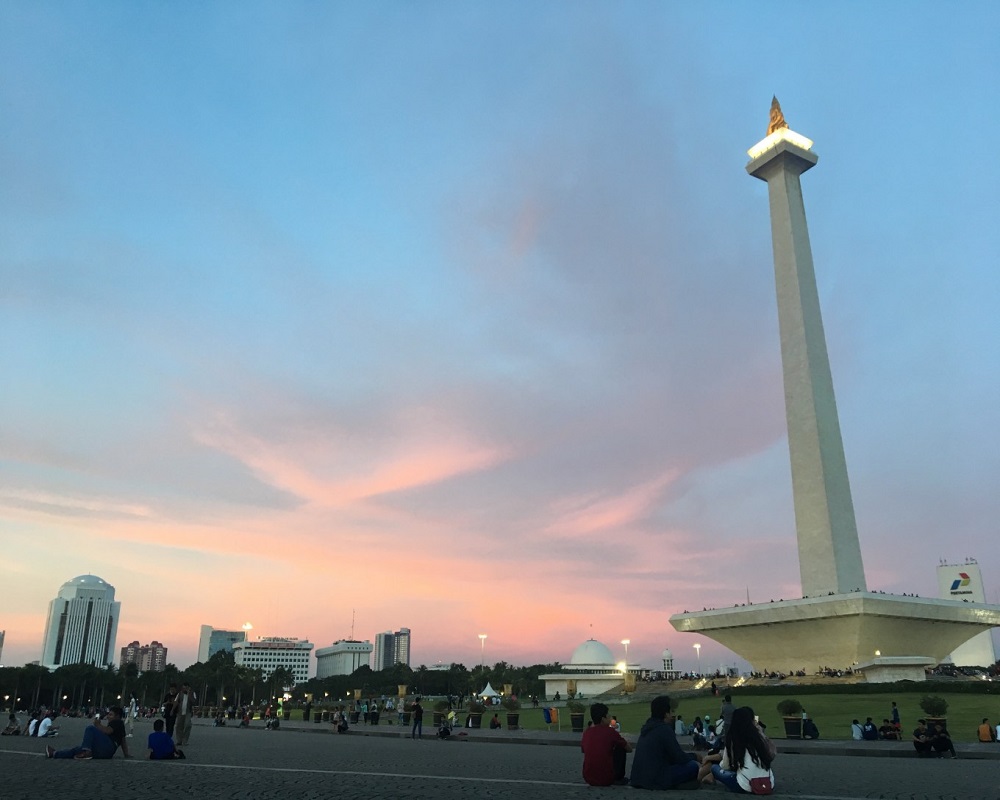 Monas, as one of the iconic locations in Central Jakarta is also must include one in this article of how to get to Museum  Nasional Indonesia in Jakarta Pusat by bus or train. After all these years, this place still holds a special place in our heart. Until now, the people of Jakarta still occasionally visit it, especially during the weekend.
Location: Tugu Monas st.
Opening Hours: 7 am to 12 am
Entrance Fee: Rp15.000,-
2 – Pasar Baru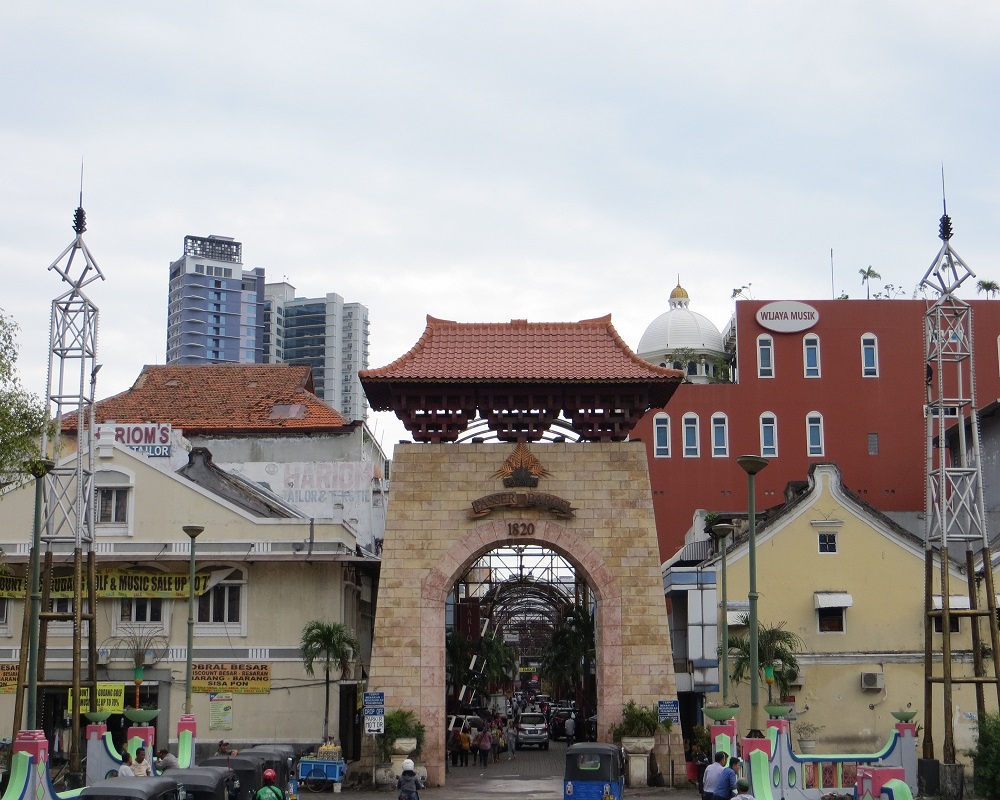 As one place that must be included inside things to do in Jakarta on Friday night, Pasar Baru is also a very lively location around Jakarta. This old market was developed back then into a modern market that we can see now. The price is always very affordable, and kinds of item can be found here.
Location: Sawah Besar
Opening Hours: 04 am to 12 am
Entrance Fee: Free entry
3 – Taman Mini Indonesia Indah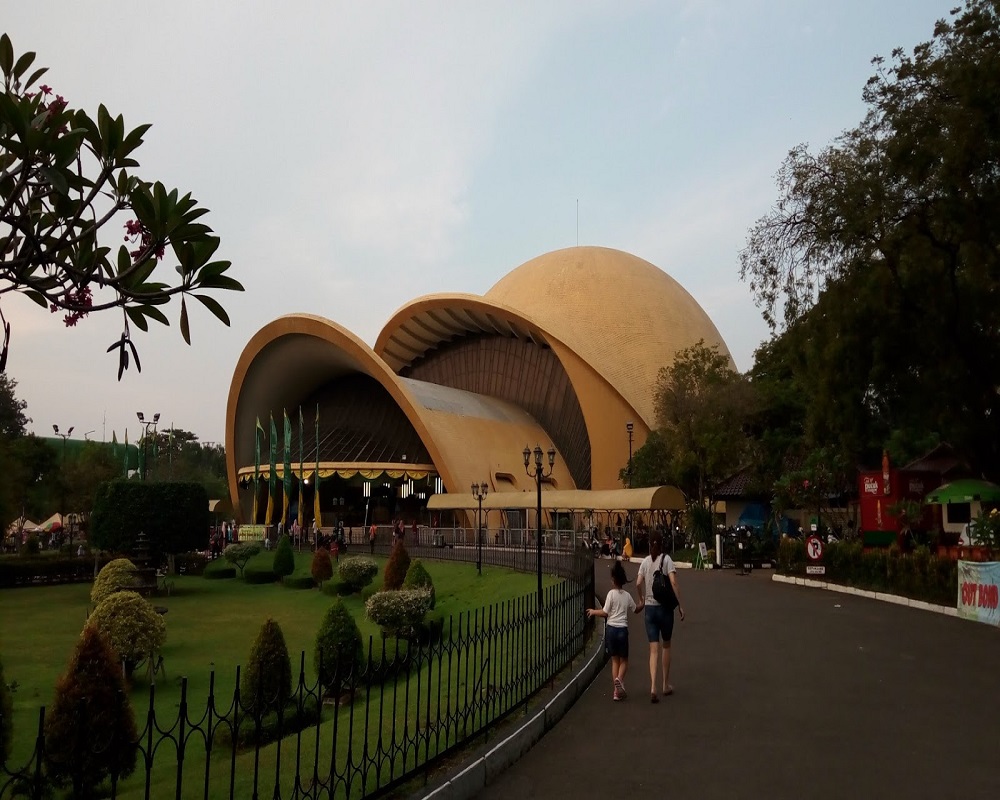 Taman Mini Indonesia Indah is famous for its Indonesian aspects. They combine it nicely with entertainment and a gorgeous view of a location and even built the iconic castle. If you have kids, this place is probably the best location for learning about the richness that this country has with such a fun way.
Location: Cipayung
Opening Hours: 7 am to 10 pm
Entrance Fee: Rp35.000,-
4 – Kota Tua Jakarta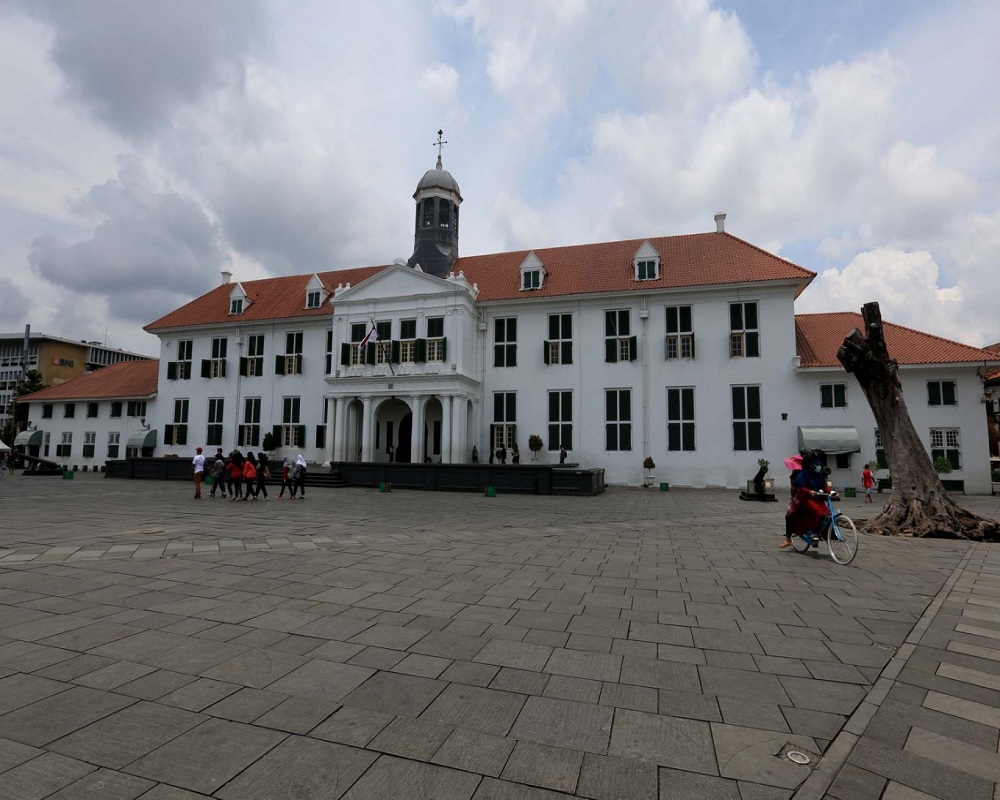 And of course, who doesn't remember the name of Old Town Jakarta? We mentioned its name a lot in previous articles, including the weekend gateway destinations from Jakarta you never thought possible. The Old Town Jakarta area still used for gathering by all people in Jakarta in general. Sometimes, there are also some events held here.
Location: Pinangsia, Taman sari
Opening Hours: Opens 24 hours
Entrance Fee: Rp2.500,- for parking
5 – Fatahillah Museum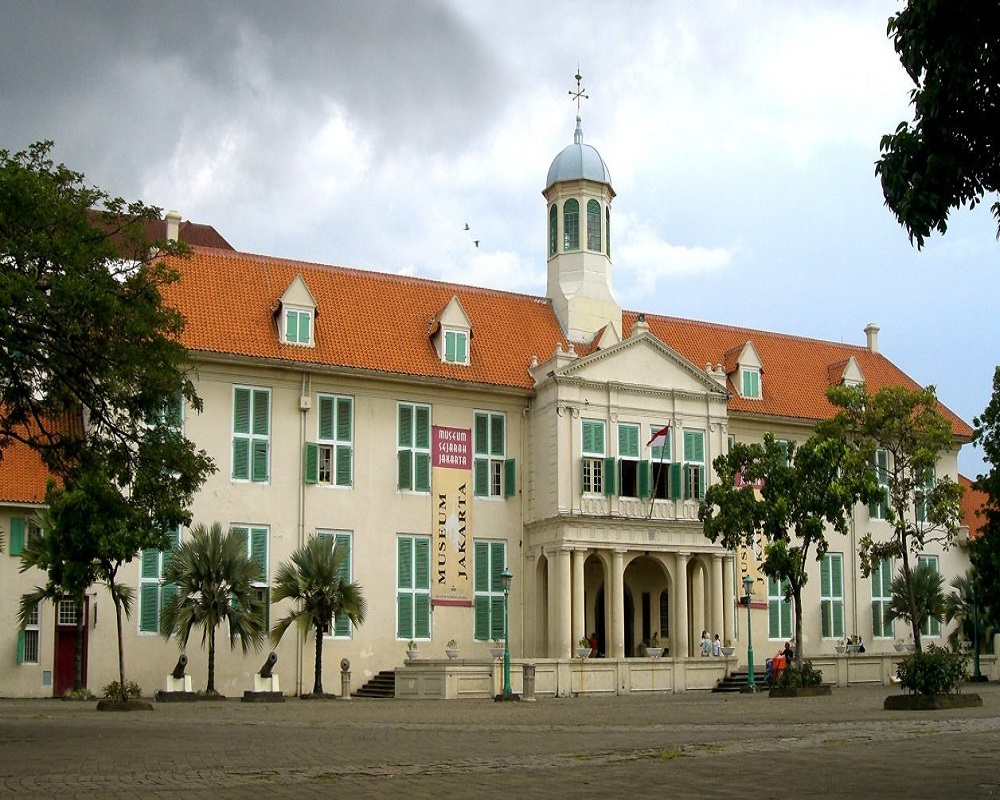 If you want to learn some things about the city of Jakarta, then you need to pay a visit to the Fatahillah Museum, which located near Old Town Jakarta. Even you can see it once you're there. The museum holds many histories about Batavia with about 23.500 collections related t it.
Location: Kota Tua Jakarta area
Opening Hours: 8 am to 5 pm
Entrance Fee: Rp5.000,-
Visiting National Museum of Indonesia