Jakarta is indeed a beautiful city. Even though the face that shown every day is showing how stressful the traffic is, how hot it is, or how unhealthy pollution in Jakarta but it also has some things to offer like best ecotourism experiences and destinations near Jakarta Indonesia, which places that can be enjoyed as a refresher after tiring daily routine.
In order to get rid of the stress, someones need to stay out of their house and going somewhere. They can go strolling the city or even go out of the city to someplace far away, as mentioned in how do I get to Komodo Island from Jakarta. If you want to go to someplace refreshing in the city, you can go to the Monas. But here's how to get to Monas in Jakarta Pusat by bus or train for you who need guidance.
What is Monas (National Monument)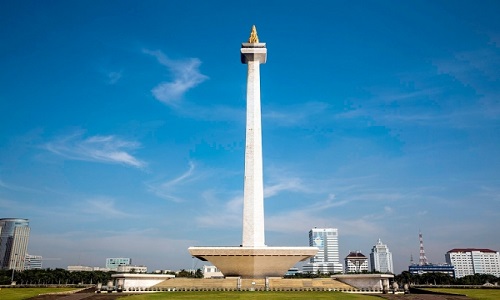 Before actually talking about how to get to Monas in Jakarta Pusat by bus or train, we want to explain to you, just a small bit of information about this Monas or Monumen Nasional. Just like its name, the monument was built with the purpose to bring the spirit to all Indonesians in the country, especially in the city of Jakarta.
The process of building this monument is not really simple. At first, in order to get a decent amount of fund to build it, the government also asked some potential investors in the country. They were educated and wealthy people at that time. However, the one person who was responsible for the Monas architecture is Soedarsono. But, he also assisted with Ir.Rooseno, and Frederich Silaban.
It took long years for them to build Monas from scratch to finish. It was first started during 17 August of 1959 and finished in 1976, which is about 17 years long. Monas then inaugurated by the first president of Indonesia, Mr. Soekarno. However, there are three important parts of Monas. But, the most important one is the top of it, which is the golden flame which will never go off.
The Location
As one of the iconic location in places to visit in Central Jakarta, the location of this monument is actually really easy to reach. From afar, you can even notice where it stands. If you want more specific address, it's in a field called Lapangan Merdeka, around Gambir area of Central Jakarta.
Reach it With Bus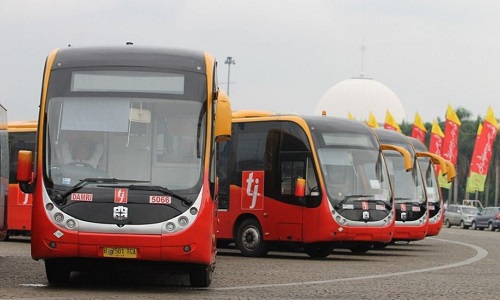 And now, it's time to talk about how to get to Monas in Jakarta Pusat by bus or train. The most common and favorable public transportation is a bus. The transportation these days because of Trans Jakarta. But, before reaching the bus stop, you need to reach certain points with smaller vehicles called Mikrolet.
However, let's start with the first route, starting from Tanjung Priok Bus Station. From there, you need to take a Mikrolet M15 to Central Jakarta Station. And then, you need to go to the bus stop nearby. Go through underpass and reach the Transjakarta Busway which facing Blok M area, then take a bus to Transjakarta Busway near Monas.
And then, the final step is to take a walk for minutes to the monument itself.
Reach it With Train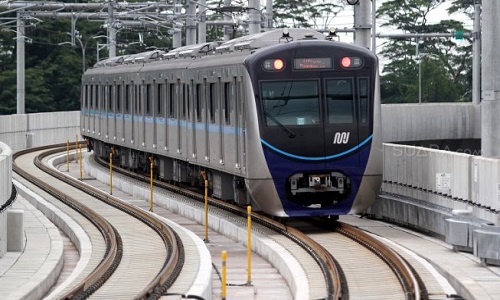 And the next on in how to get to Monas in Jakarta Pusat by bus or train is by using the second alternative of bus, which is the train. It's pretty easy and neat if you want to use it. It also has its own rails, which basically means it can go faster than any public vehicles.
Well, the first step is to find a station located near you. These days, there's an app that can help you through it. However, after finding one, you ned to take a train to Gondangdia station, which is by far the nearest station to Monas.
After that, go with Kopaja Bus P20, and go down after reaching Gambir Railway Station. Then, you just need to take a walk to the Monas area.
Reach it With Other Options
And there are also other options of how to get to Monas in Jakarta Pusat by bus or train, which by using online transportation or your own vehicle, which can actually save a lot of money. If you want to use the online transportations, you can choose between using a car or motorcycle. Choose one based on your own interest, importance, and budget.
Nearby Attractions
As always, we're not gonna leave you with information about Monas and how to reach it only. But, we also want to mention some attractions, good attractions located around Monas that you may be interested to visit. Let's start with the first one.
1 – Pecenongan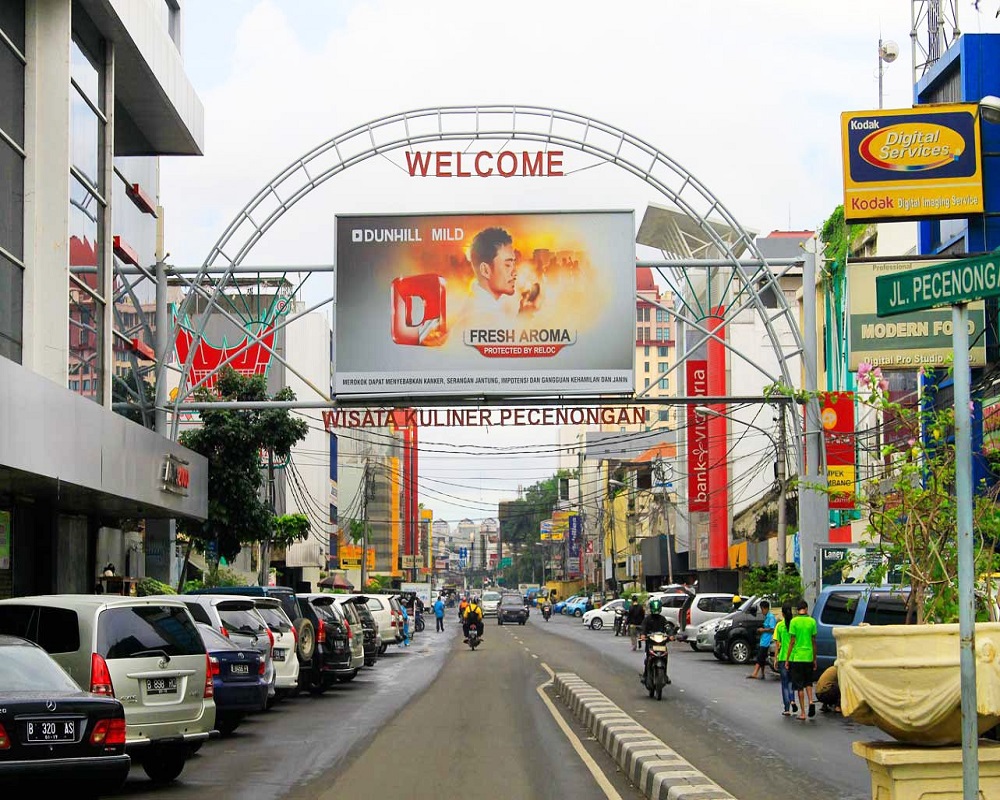 The first one, which also the most anticipated location in things to do in Jakarta Central Park is Pecenongan. This place is basically suitable for everything. You name it. Eating the delicious culinary, buying some clothing, or even just taking pictures of this Chinese Town of Jakarta.
Location: Central Jakarta
Opening Hours: Always opens
Entrance Fee: Free entry
2 – Proclamation Monument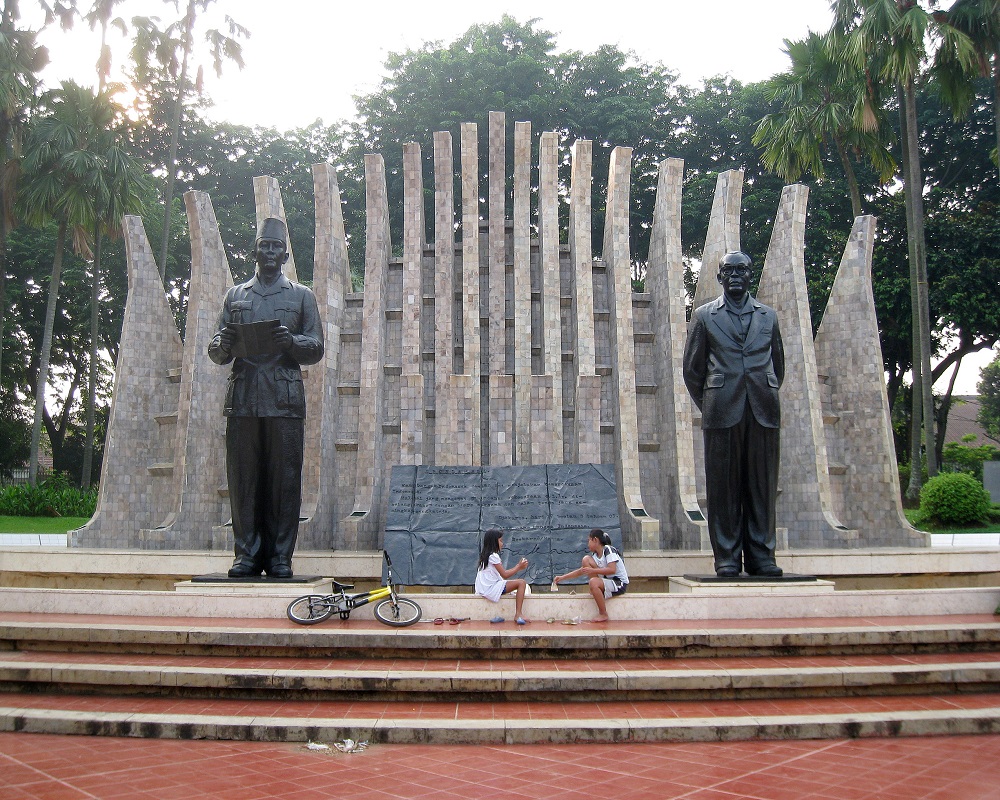 And the next location, which is actually a meaningful place for all people in Indonesia is Proclamation Monument. There stand the statues of the first President and His Vice, immortalized in the moment of reading proclamation text, the start of Indonesia's Independence.
Location: Proklamasi st. Central Jakarta
Opening Hours: Always opens
Entrance Fee: Free entry
3 – Sumpah Pemuda Museum (Youth Pledge Museum)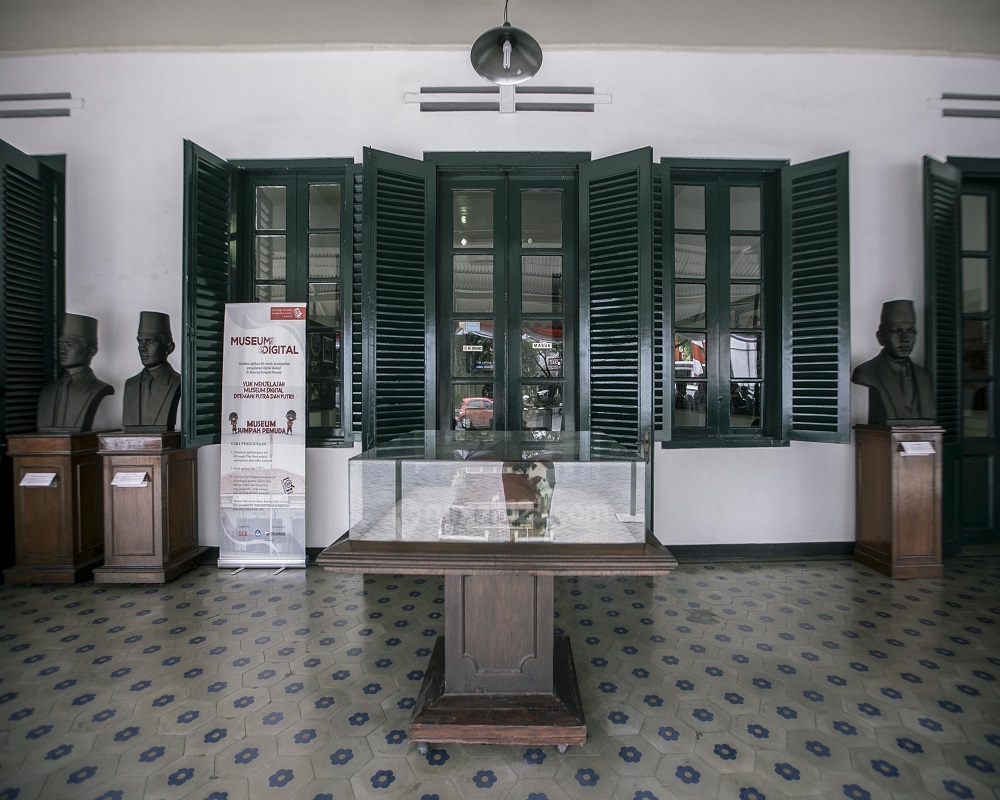 Historical places are also can be included inside the best holidays near Jakarta, like this Sumpah Pemuda museum for example. This special place built especially as a remembrance of Youth Pledge moment many years ago can bring nationality to anyone's heart.
Location: Kwitang, Senen, Central Jakarta
Opening Hours: 8 am to 4 pm
Entrance Fee: Rp10.000,-
4 – Gajah Museum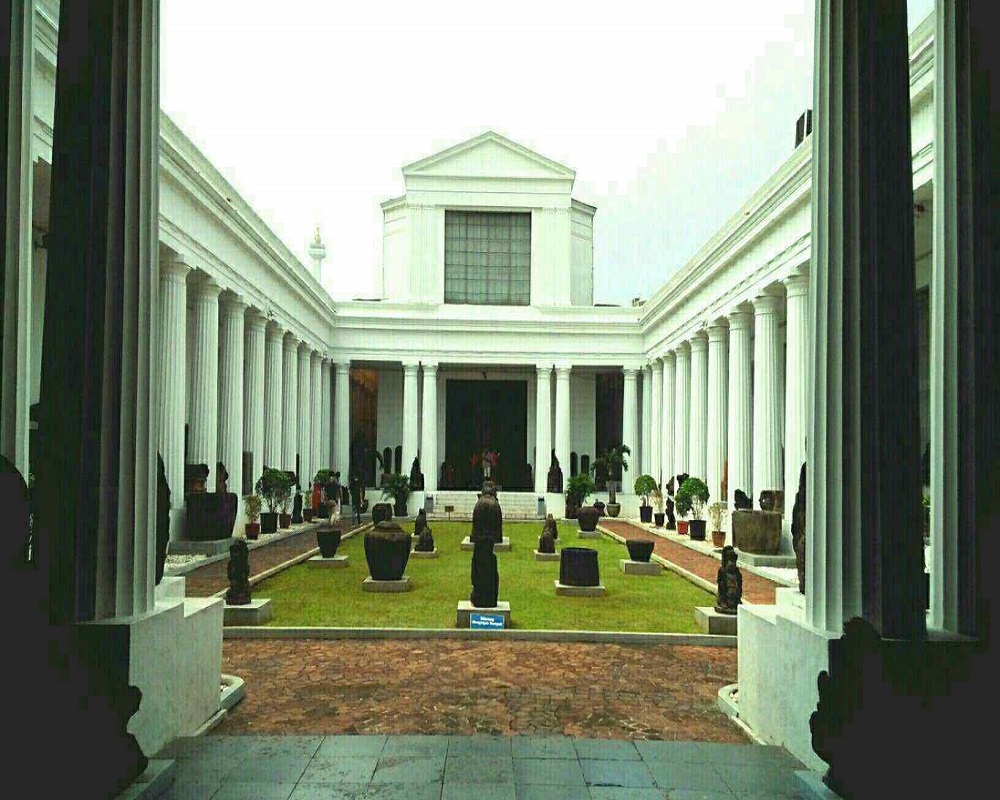 Gajah museum or mostly known as the National Museum. Aside from witnessing the iconic elephant statue on the front, which is actually a gift from a King in Thailand, you can also find things related to the Indonesian culture.
Location: Medan Merdeka Barat st. 12, Gambir, Central jakarta
Opening Hours: 8 am to 4 pm
Entrance Fee: Rp10.000,-
5 – Istiqlal Mosque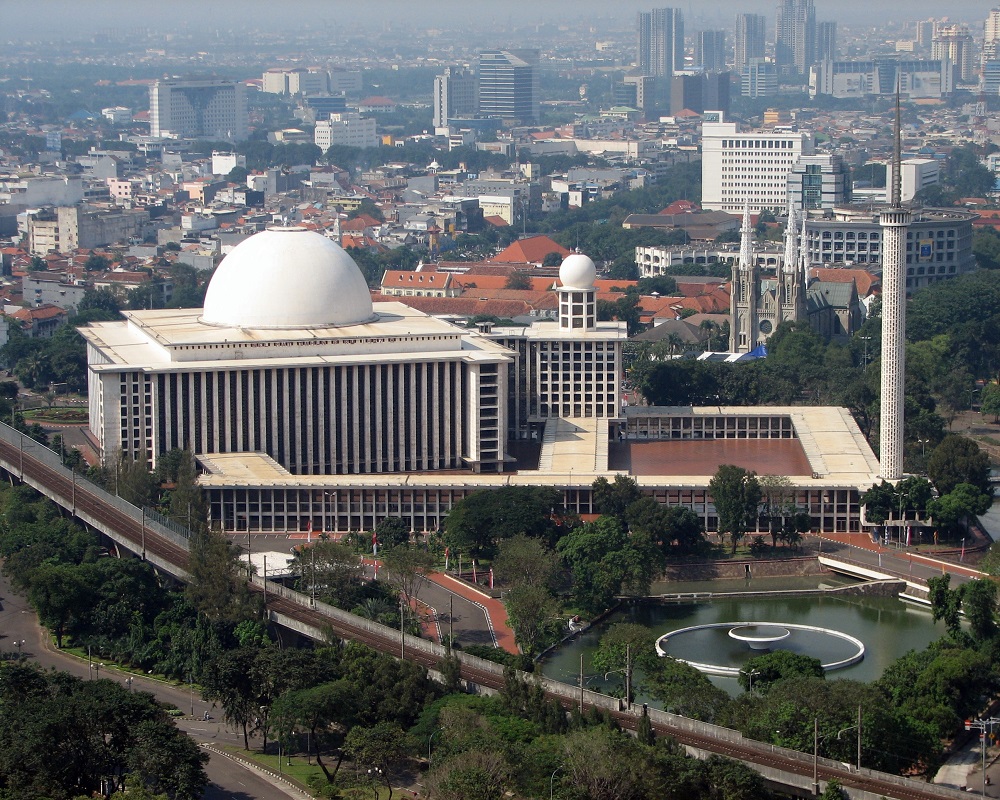 The biggest mosque in South East Asia region, and maybe the most visited location during this special month of Ramadhan. The size and architecture are clearly wonderful. And it's always comfortable to pray here.
Location: Taman Wijaya Kusuma st., Sawah Besar, Central Jakarta
Opening Hours: Always opens Entrance Fee: Free entry
The National Monument / Monas