Tourists visiting Bali will never get bored because Bali has a lot of amazing tourist attractions they can enjoy. From beaches, temples, mountains and even art galleries can be visited in Bali.
One of the places tourists should visit is Semarapura. Semarapura is a town located in Klungkung Regency in Bali. Find more interesting places in Bali, such as art galleries in Bali and forest attractions in Bali.
Semarapura has some fun things to do for tourists. Starting from the art market, museum, forest and temple. Let's check them out!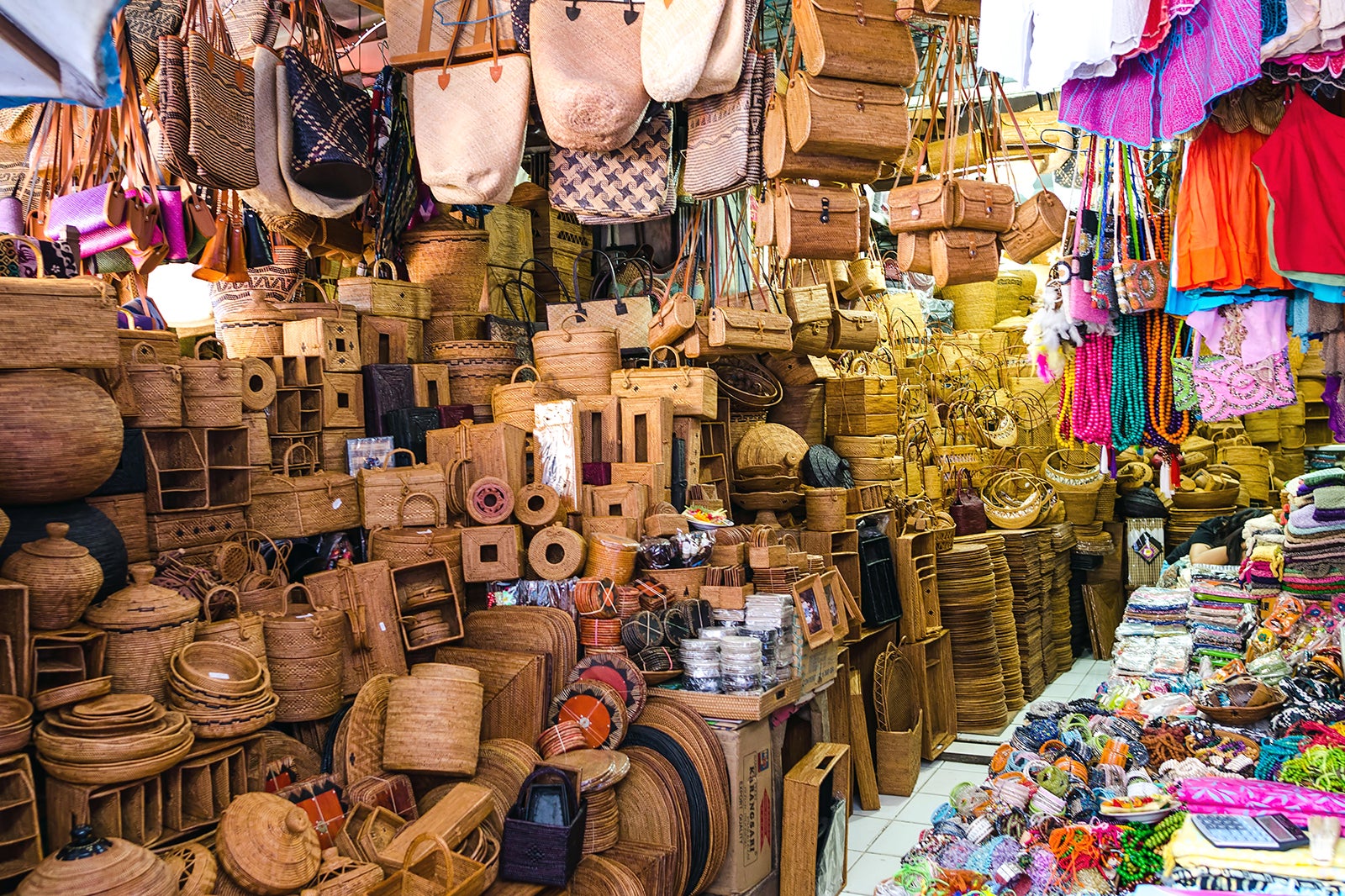 The first thing you can do in Semarapura, Bali is visiting an art market. Ubud Art Market is located centrally and has turned into a landmark. This art market is really popular among tourists, especially those who love art works. There are some unique souvenir items, lightweight clothing items, handbags, and other stuffs here.
While you're shopping, make sure you don't get disappointed by the price tag. Use your bargaining skills while you're shopping here.
If you go to Semarapura, then visiting Ubud Art Market is something you cannot miss out!You can visit Ubud Art Market and enjoy the other things to do in Ubud at night.
The locals call this market as "Pasar Seni Ubud" and this is located in the center of Ubud's Bali Tourism area. You can spend your money buying silk scarves, lightweight shirts, handmade woven bags, hats, statues, kites, and other handcrafted goods here.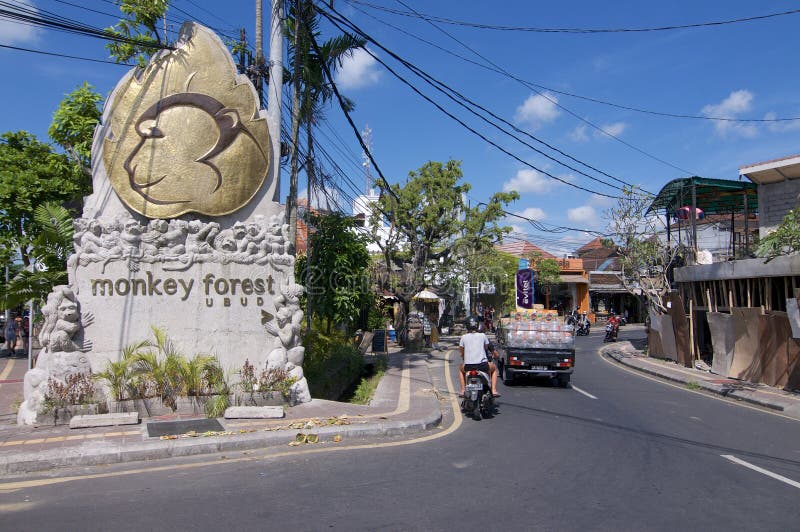 After spending your money shopping in Ubud Art Market, then you can go shopping to another market called Ubud Monkey Forest Road.
This is not a forest which is full of monkeys! Instead, it is a place for shopping. There is a long trail of shops selling various products. If you love leather handbags, then this is going to be the right place for you.
Ubud Monkey Forest Road is located near the sanctuary and is considered as one of the coolest shopping spots in Bali.
Find women's garments, dresses, bags, accessories, bed sheets and many more here. Besides those things, you can also put these things to do in Ubud Monkey Forest on your list!
Blanco Renaissance Museum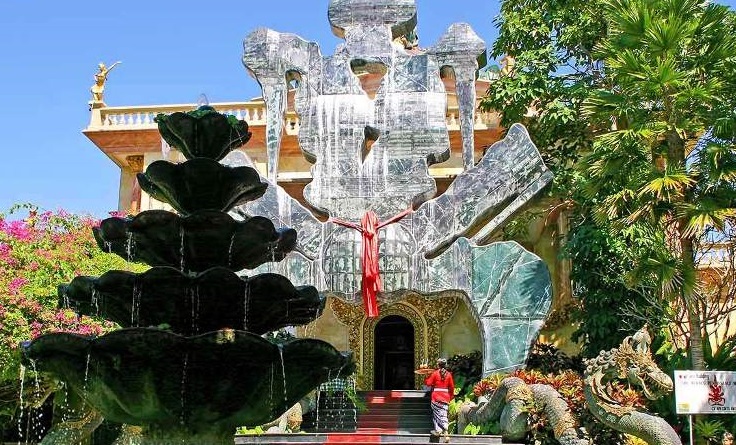 After shopping in those two markets, let's go to museum. Semarapura has a museum called Blanco Renaissance Museum. If you an art lover, then you can visit this museum. Blanco Renaissance Museum used to be the residence and studio of Don Antonio Blanco, a well-known Filipino artist.
He lived and painted the beautiful Bali Islands after emigrating to Bali in 1952. His artwork represents a great way of seeing Bali.
This museum also has a gift shop, a garden space, and café. You can simply spend your day with companions here. This museum is only 5 minutes from Ubud.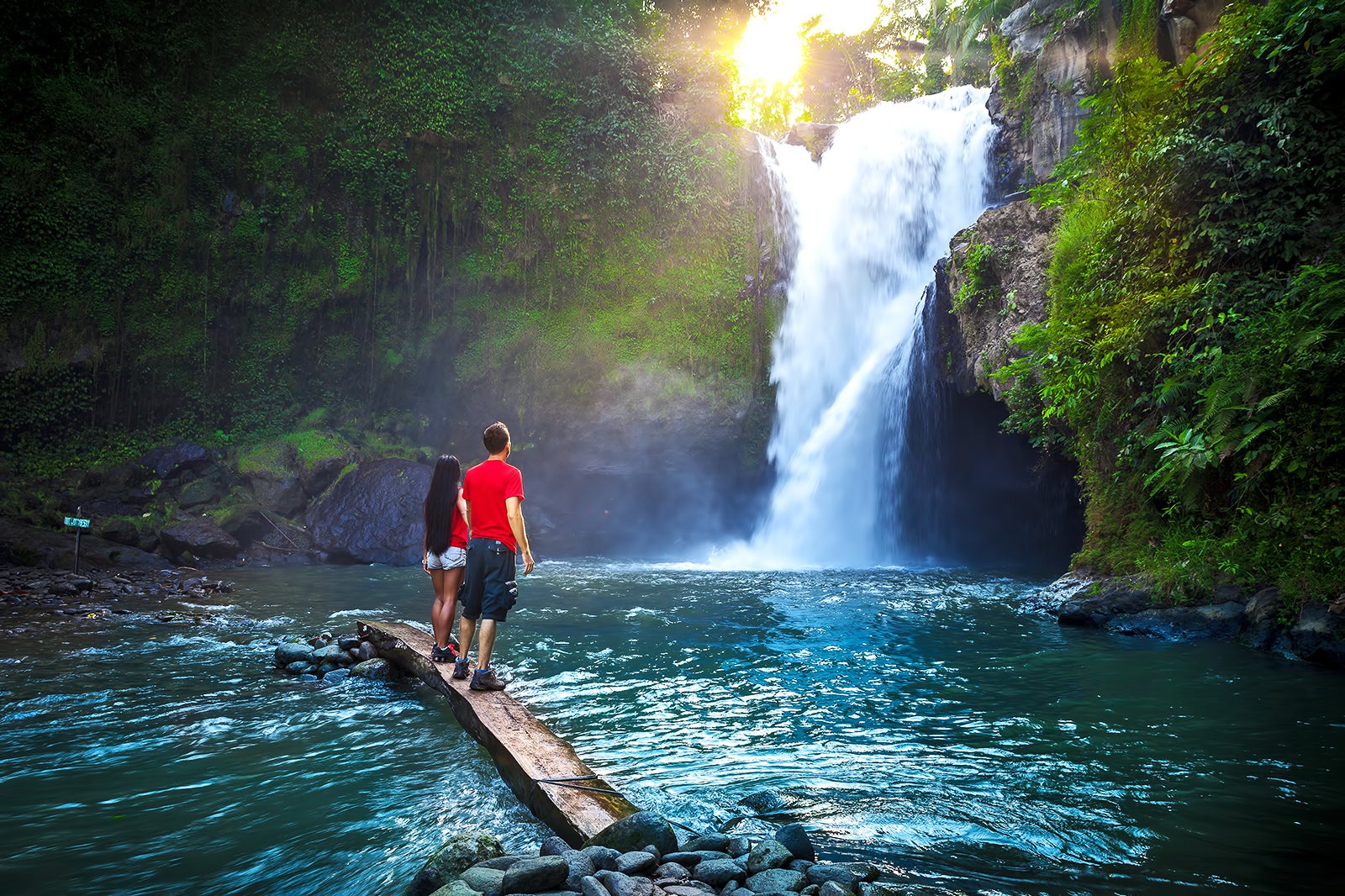 Let's go to nature! Semarapura also has Tegunungan Waterfall which is around 10 minutes to the south of Ubud. This waterfall is really relaxing as it is surrounded by a dense greenery and the volume of the water is really impressive throughout the year.
Many tourists staying in Ubud love to visit this waterfall. There are many art and souvenir shops around this waterfall. You can simply shop traditional jewelry. Besides, you can also enjoy mouth-watering Balinese dishes here.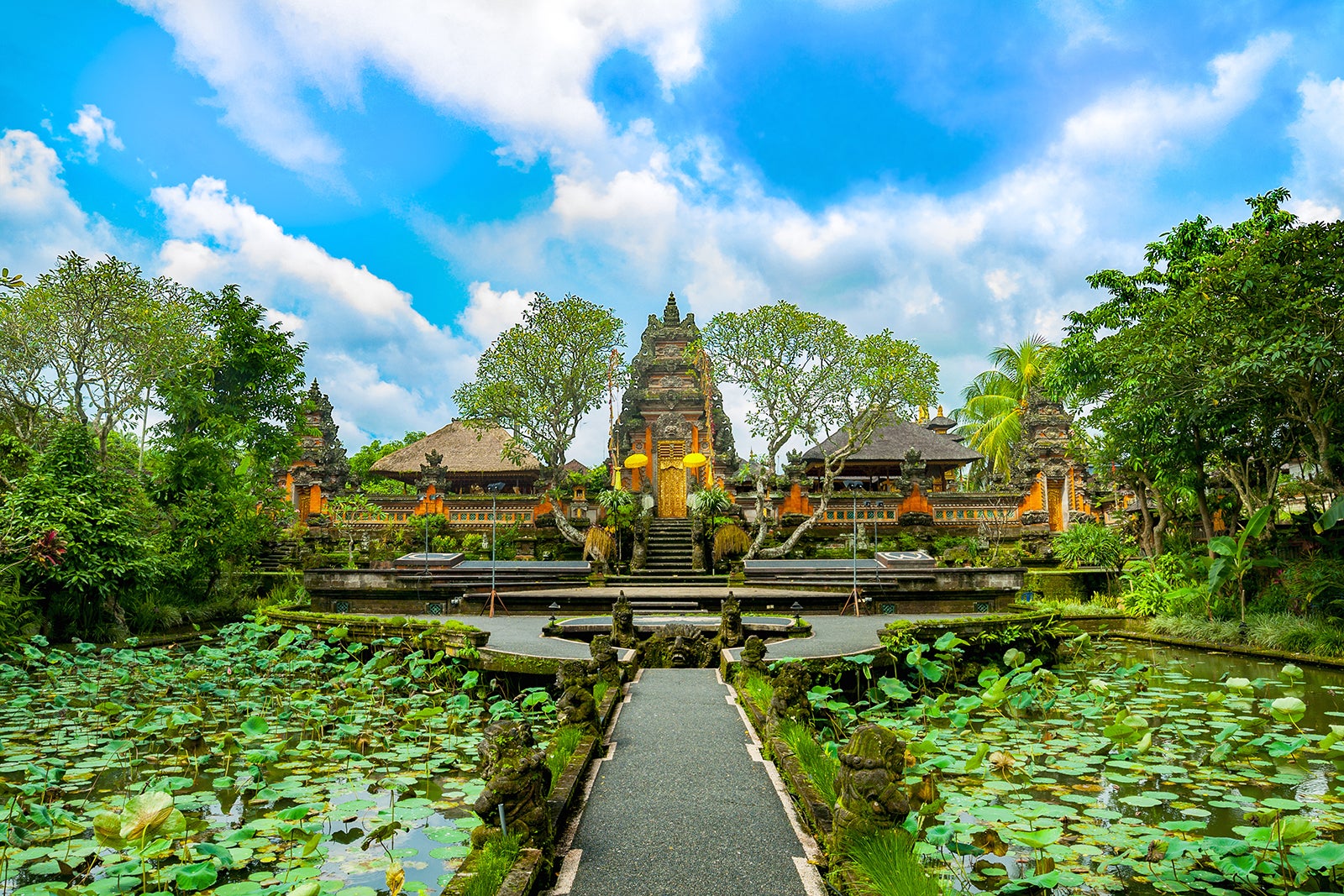 Taman Saraswati Temple is also another must-visit place in Bali, specifically located in Semarapura. This temple is built in traditional Balinese architecture. Located in the center of Ubud, this temple has post sunset which is best to witness the famous Kecak Dance Performance.
This dance performance is performed inside the temple premise every Tuesday and Thursday from 7.30 p.m.
This water temple is situated in Central Ubud. Many tourists coming here are mostly Indian tourists as this is a Hindu temple. Make sure to enjoy some delicious food at Café Lotus, which is located the opposite to this temple.
Find the complete list of things to do in Balinese Temples and enjoy the fun!
Puri Agung Semarapura is the royal palace of the current king of Klungkung and is well known as Puri Klungkung. However, the remains of Puri Klungkung building are no longer exist because the palace was destroyed during the war.
Now, the new Puri Klungkung has moved to the northwest, which is totally a different area from the old Puri Klungkung.
You have to wear sarong and shawl on the waist once you come here. Make sure to wear polite clothes and follow these etiquettes while visiting temples in Bali.