As a maritime country, it's true that Indonesia is the heaven of enchanting beaches. There are lists of beautiful beaches in Indonesia that are waiting for you to explore them. Since there are many places to choose, we'll guide you now to a specific location where many beautiful beaches lay; Garut.
Garut is a regency in West Java that's quite popular for its diverse and tasty culinary. But, apart from that, it's also blessed as the place for many beautiful beaches in West Java. And because of that, exploring the beaches can be one of the most exciting things to do in Garut.
Today, we're gonna be taking you to 8 most beautiful beaches in Garut, West Java. Prepare yourself as it's gonna be a fun, long, memorable trip in Garut.
1. Cicalobak Beach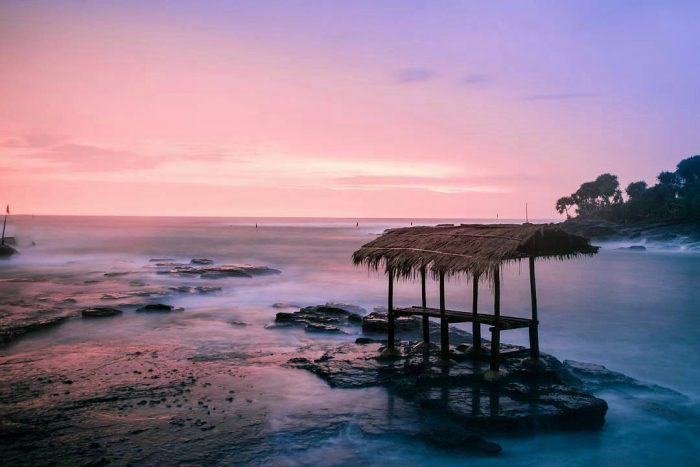 Well, our very first beach on the list will immediately demand you to spend extra efforts. You can access this beach by driving 4 hours from the center of Bandung, or 6 hours from Jakarta. But trust us, every effort is woth it.
Situated in Karangwangi, Mekarmukti District, Garut Regency, Cicalobak beach is a rarely visited beach that can be a hideout for yourself. You can enjoy the view of majestic green hills at your back and beautiful blue sea before your eyes.
2. Cijayana Beach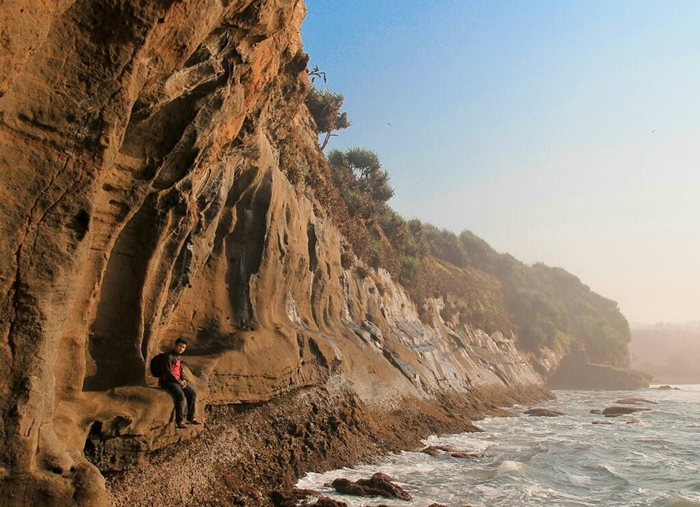 Located in Cijayana, Mekarmukti District, Garut Regency, Cijayana beach is often referred to as a beach above the cloud. Well, it's not literally like that though. There are high cliffs on the coastline of the beach, which makes it easier to look at the clouds above the sea.
The waves are also rather high and creating clouds-like foam. You can see that it's a beautiful and magnificent beach. There's also a local tradition where the locals will go fishing together on the river towards the sea estuary. If you're lucky, you can also see and participate in it.
3. Puncak Guha Beach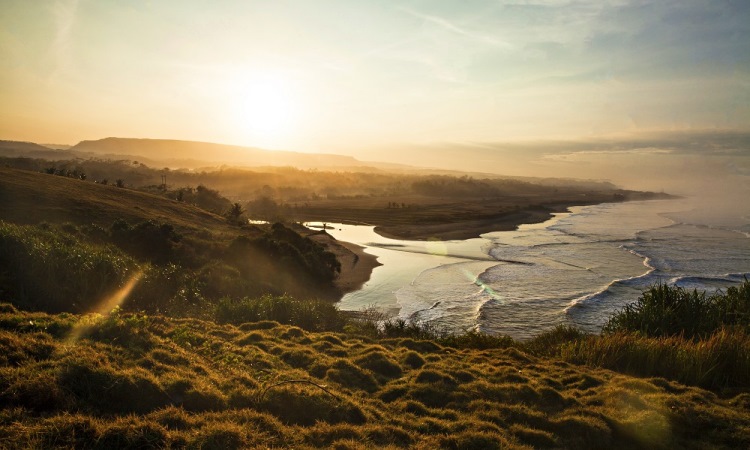 Puncak Guha Beach is both unique and beautiful. In this beach, you can view magnificent hill that's directly adjecent to the beach. The bame Puncak Guha itself is given since there are many caves (read: guha or gua) around the hill and coastline.
In this beach, you can sit by the hill and enjoy the view, take pictures with the outstanding view as the background, sunbathing, or just playing water. It's truly a beautiful place with enhanting view. As a bonus, the entrance vfee is only IDR5,000, super affordable for the priceless view.
4. Karang Paranje Beach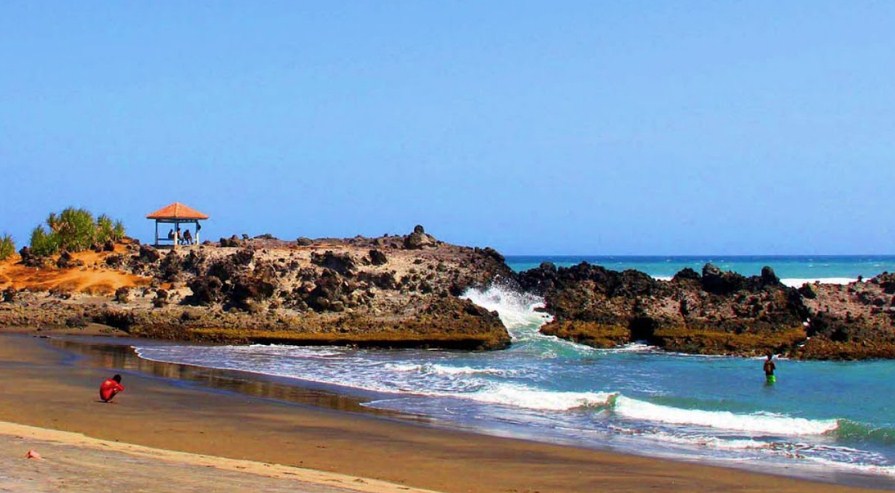 Half way on our list, we have Karang Paranje Beach and its beautiful view. This beach is located in Karyasari, Cibalong District, Garut Regency. It's a well-managed and popular beach among the locals.
The popularity is reasonable as it offers the view majestic view of waves that hitting the corals on the coastline. The facility like gazebo also adds a point to its popularity. You can enjoy the view and observe the happy ambience of other visitors while sitting on the gazebo.
And since you're there, don't forget to try West Java's most popular cuisines that are sold around the beach. Or, you can also try to visit the culinary spots in Bandung as Garut is quite close from Bandung.
5. Karang Tepas Beach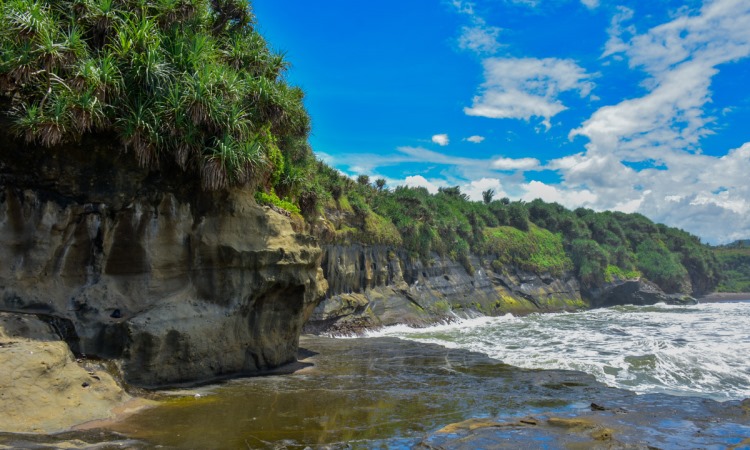 Here's another hideout and hidden paradise for you, Karang Tepas Beach. Located in Karangwangi, Mekarmukti District, the potency of this beach is not fully developed by the local government. As a result, the facilities are quite inadequite. But, on the bright side, it remains hidden and virgin.
Similar to the view of Puncak Guha beach, in Karang teaps beach you can also see a hill that's directly facing the sea. But since it's more quiet and peaceful, you can immerse yourself more with the nature and enjoy the moment more intimately.
6. Cijeruk Beach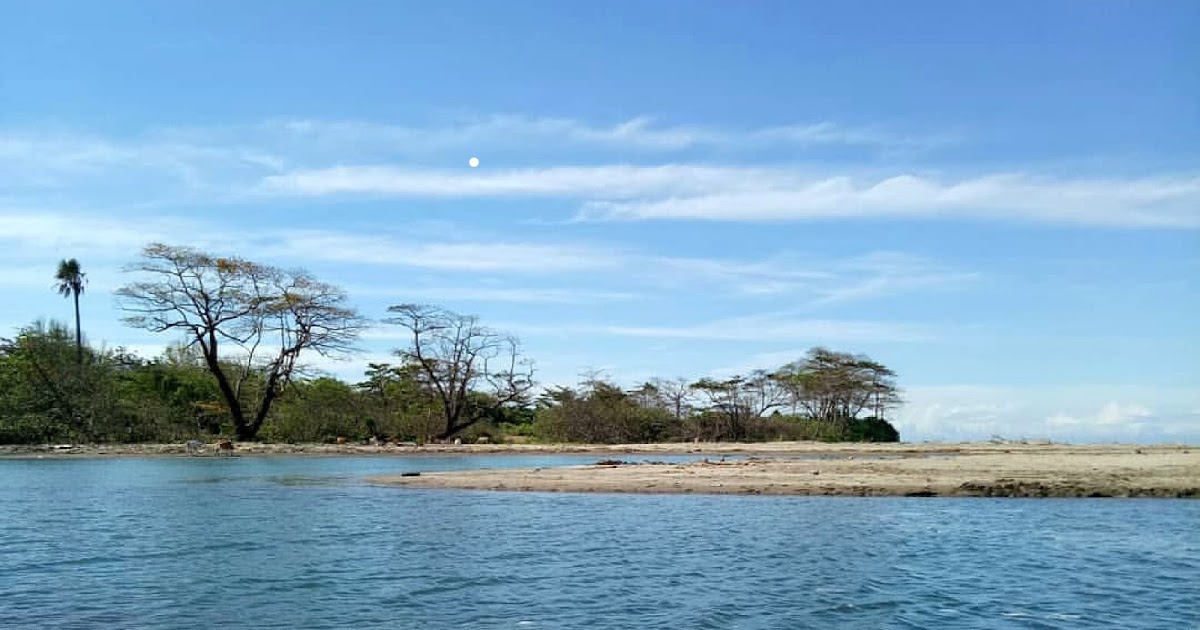 Situated in Sancang, Cibalong District, Garut Regency, Cijeruk beach is the perfect place if you're looking for a place to release the stress and calm your mind. It offers a quite and relaxing atmosphere where you can collect yourself together.
Cijeruk beach offers the view of white sand beach and green surroundings. The color of the water is the one that stands out the most. You can clearly see a difference where some water area is green while the other is brown. It's because the brown one comes from the river.
7. Sancang Beach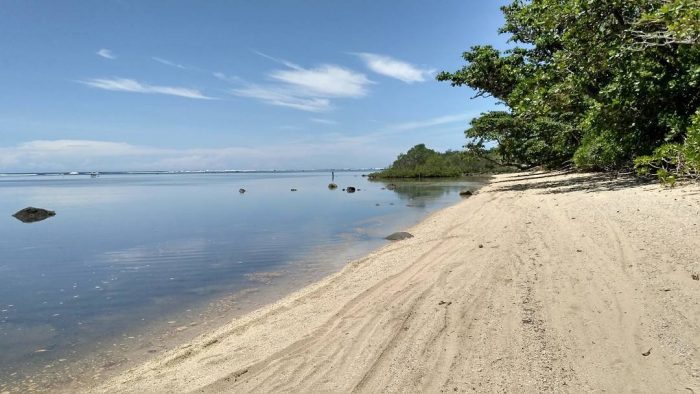 Located in Sancang Village, Cibalong District, Garut, Sancang beach might be the least visited beach on our list. But it's not because it's the least beautiful. Rather, it's because it covers a mystery that's believed by the local.
On the way to the beach, you'll need to pass a forest for about 2 kilometres. And the forest is believed to be the place where Prabhu Siliwangi, an important figure during the kingdom period in Indonesia, disappeared. That's why the locals are afraid to visit it.
But, apart from that, the beautiful charms of the beach can't be hidden. It has clean, white sand and calm waves. The low number of visitors also makes the atmosphere super quiet and relaxing, a perfect place to recharge yourself with nature's energy.
8. Sodong Bodas Beach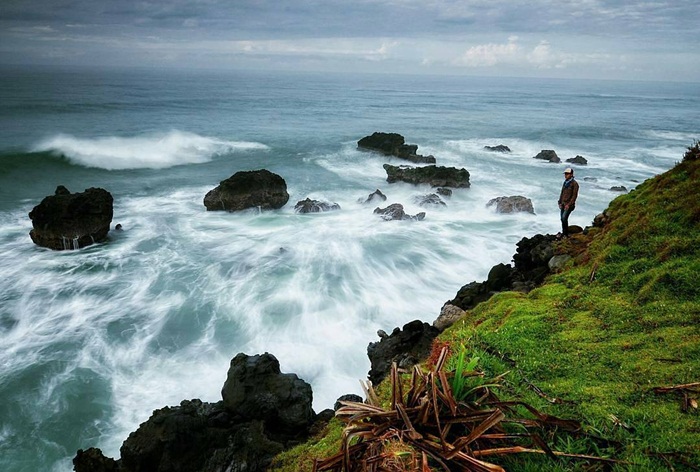 To end our short trip of beaches in Garut, we've arrived at our final destination – Sodong Bodas beach. Located in Purbayani Village, Caringin District, Garut, this beach also have the view of cliff that's directly facing the ocean.
But, different from Puncak Guha and Karang Teaps Beach where you can still have white sand, in Sodong Bodas beach you can only enjoy the view of the ocean from above the cliff. But, it's also a good thing since you can go camping on the cliff, sunbathing, fishing, or just simply sitting by and enjoy the beautiful view before your eyes.
So, how's the short trip on our list? Have you decided where to go first?