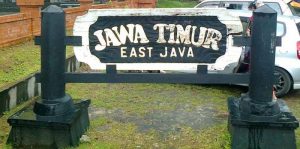 Indonesia has many kinds of tourism, one of them is educational tourism. Not only to spend your holiday or free time, visiting educational tourism destinations will also be useful to enrich your knowledge. An educational tourism spot that you can choose is museum.
There is a province in Indonesia which has a lot of museum, which can also be your weekend gateway destinations from Jakarta you never thought possible, that is East Java. Here are best 7 museums and the things to do in East Java.
Museum Brawijaya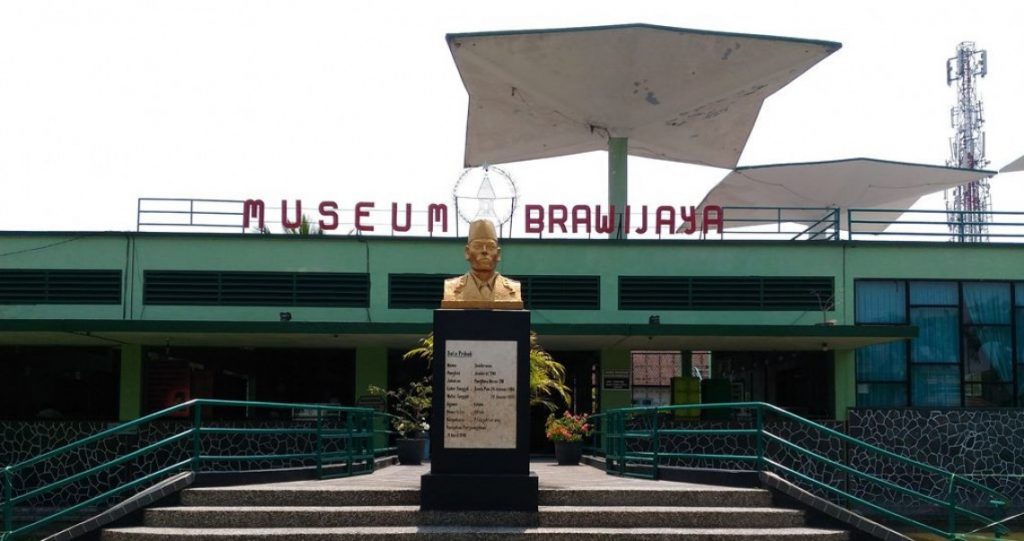 Museum Brawijaya is one of the popular museum in East Java. This museum contains a lot of historical heritages. It has so many collection from the times of war in Indonesia. There are some attractive spots here, such as AM Track Amphibious Tank which was used by Netherlands to occupy Malang, and De Soto USA that is a car used by Colonel Soengkono.
This museum is located at Ijen Street No. 25A, Malang. The museum opens from 8 a.m to 2 p.m on Monday to Saturday, and 8 a.m to 3 p.m on Sunday with only Rp 3.000 for child and Rp 5.000 for adult. During your visit here, you will feel the fighting spirit in 1945 era. If you are a scholar who are needing to do research here, you are able to do it.
Museum Satwa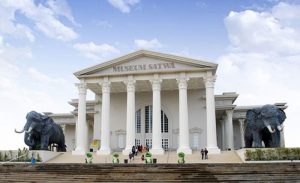 Do you love to see animals? There is the right educational place for you, Museum Satwa, that is located at Jl. Oro-oro Ombo No. 9, Malang. You will see various ancient animals replica here. There are also some other interesting spots, such as Fossil Exhibition, Ship of Prophet Nuh, and Animal Live Show.
It is specifically located inside Jatim Park II area, which is a very popular park across East Java. On Monday to Friday you are able to come here from 9 a.m to 6 p.m, while on Saturday to Sunday and national holidays the museum will open from 8 a.m to 6 p.m.
It will cost Rp 84.000 for visiting on Monday to Thursday, and Rp 120.000 on Friday to Sunday, national holidays, and holiday season. Although the ticket is a little bit pricey rather that most museums in Indonesia, but it is a pass ticket from Jatim Park II. So you can also enter any other spots inside Jatim Park II, such as Batu Secret Zoo.
Museum Mpu Tantular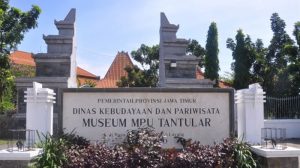 If you are interested about the heritage of most famous empire in Indonesia, Majapahit Empire, Museum Mpu Tantular is the right place to visit. Located in Jalan Raya Buduran-Jembatan Layang, Sidoarjo, you can see various legacies in Indonesia such as puppet collection, especially from Majapahit Empire era.
The most precious heritage you might find here is the gold crown of Majapahit King. But because this crown is very important, you cannot touch it. The crown is placed in a glass cabinet, so you can only see it.
Museum Mpu Tantular opens at 8 a.m to 3 p.m on Tuesday to Thursday, and 8 a.m to 1.30 p.m on Friday to Sunday. It closes every Monday. How about the ticket? Do not worry because it is very cheap, it costs only Rp 3.000 for child, and Rp 4.000 for adult.
Museum Trinil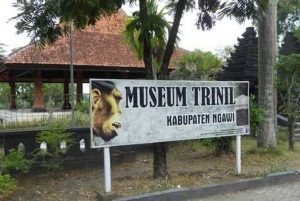 There is another museum and also prehistoric sites in Indonesia where you can educate yourself about ancient animals, that is Museum Trinil. You can see many kinds of animal fossil from ancient times, some of them are the fossil of elephant and bull. But not only animals, apparently there is also ancient human fossil in Museum Trinil! Don't you feel more eager to come here?
This museum is very suitable to do an educational trip. Many students all over Indonesia visit this museum. If you are planning to visit Museum Trinil, take a note that this musem opens every Tuesday to Sunday at 8 p.m to 3 p.m, and it closes every Monday. There is no charge for the entrance ticket, but you are just charged for the parking fee, Rp 2.000 for motorcycle, and Rp 5.000 for car.
Museum Trowulan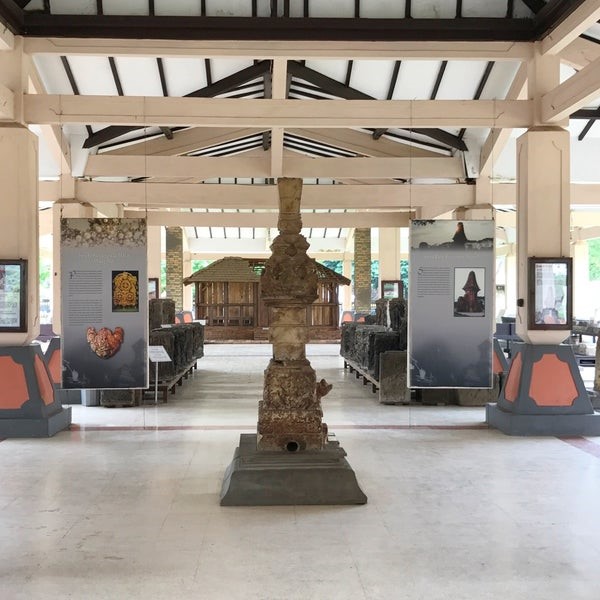 There is one more museum that also contains the heritage of Majapahit Empire, that is Museum Trowulan. Located in Pendopo Agung Street, Mojokerto, this museum has a green and comfortable scenery. There are 2 areas here, the semi-opened area and the closed one area.
In the semi-opened area, you will see some heritages such as temple and statue. For the closed area, it is used to keep the preserved things. Most of the collection in this museum are from Majapahit Empire era, some of them are plate, bowl, teapot, and spoon.
It opens from 8 a.m to 4 p.m every Monday to Thursday, and 8 a.m to 3 p.m every Friday to Sunday. The ticket price is so much affordable, it is only Rp 5.000 for each visitor.
Museum Malang Tempo Doeloe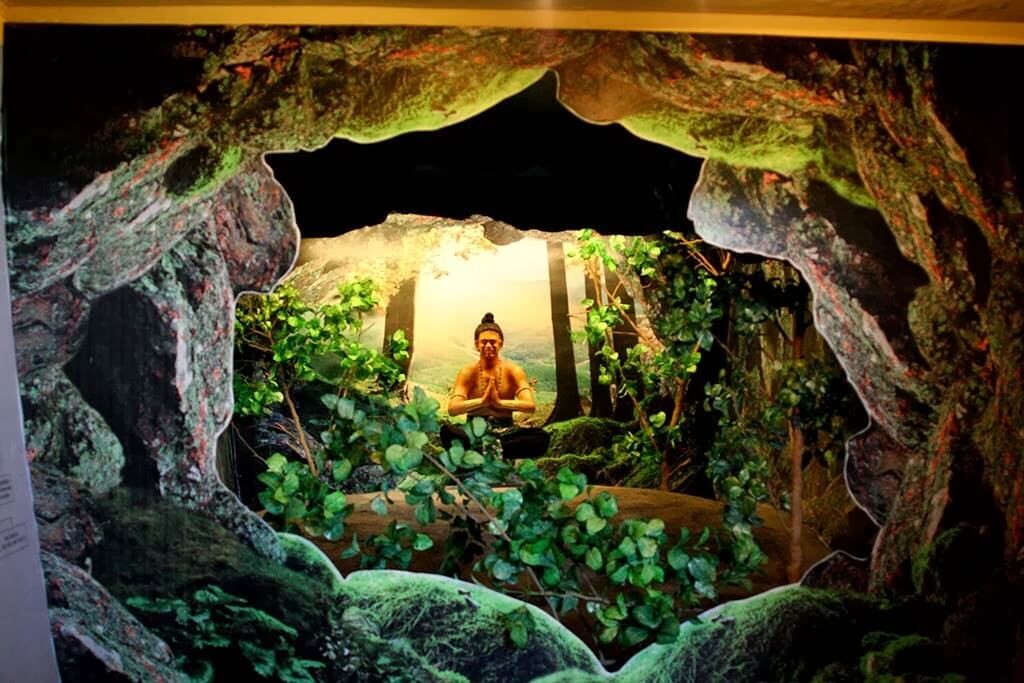 If you are thinking about things to do in Batu, Malang, you can visit Museum Malang Tempo Doeloe. This museum is located in Gajahmada Street No.2, Malang. You will see the story of Malang City from the prehistoric period until the Independence of Indonesia period.
There are 3 zones here, The Ancient Era, The Development Era, and The Revolution Era. These 3 zones show you the dynamics in Malang from the ancient times until Japanese occupation to Indonesia.
This museum opens everyday, from 8 a.m to 5 p.m. The entrance ticket is aroun Rp 10.000 to Rp 25.000 for each visitor.
Museum Musik Indonesia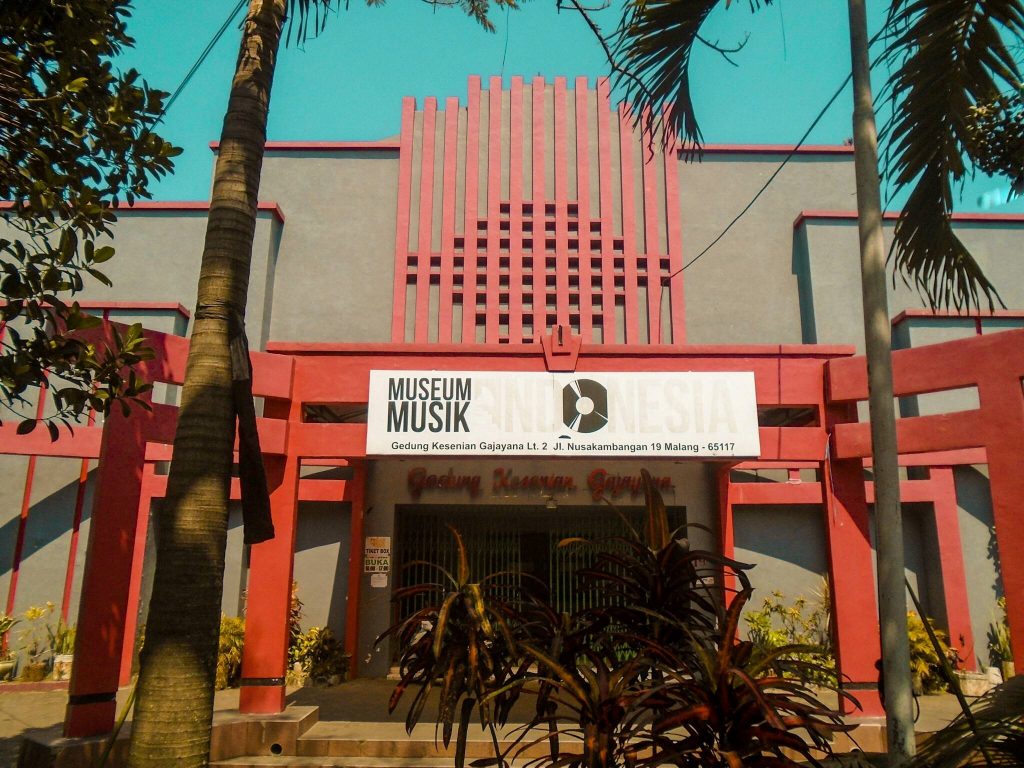 You love listening to music? Museum Musik Indonesia is the right place as your destination! It collects more than 26.000 things related to music, from vynil record until traditional to modern musical instruments. It also has the collection from 1950s to 2000s with various genres of music.
Museum Musik Indonesia opens everyday from 10 a.m to 5 p.m. It is located at the Second Floor of Gedung Kesenian Gajayana, Nusakambangan Street No. 19, Malang. Do not forget to prepare Rp 5.000 for the entrance ticket. Enjoy the music!
Those are best 7 museums in East Java. If you like to do educational vacation or like to visit museum, do not only visit best museums in Jakarta, try to visit East Java!