Have you ever wondered if there are a thousand islands in Kepulauan Seribu (Jakarta's Thousand Islands)? Actually, there are only 110 islands there. The clusters of islands form a splendid nautical getaway.
The getaway ranges from half-hour to three hours' boat ride from the north coast of the capital city. Strolling around the capital city? Then, make sure you put this 5 Top Nature Tourist Attractions in Jakarta on your list too!
Not many people know that there around 2,000 people inhabit the 11 islands only, while the others are either uninhabited, privately owned or restricted as nature sanctuary. The islands are heaven for people who love snorkeling and watersports, especially for the visitors coming from the metropolitan city, Jakarta.
These islands welcome domestic tourists during holidays. They spend most of the time under the sun on these islands. Before you proceed to these islands, it is better for you to read Travel Tips to Thousand Islands Jakarta – Beautiful and Romantic Spots.
Do you want to know this islands are exciting to be explored? Here are the 6 most recommended islands in Kepulauan Seribu.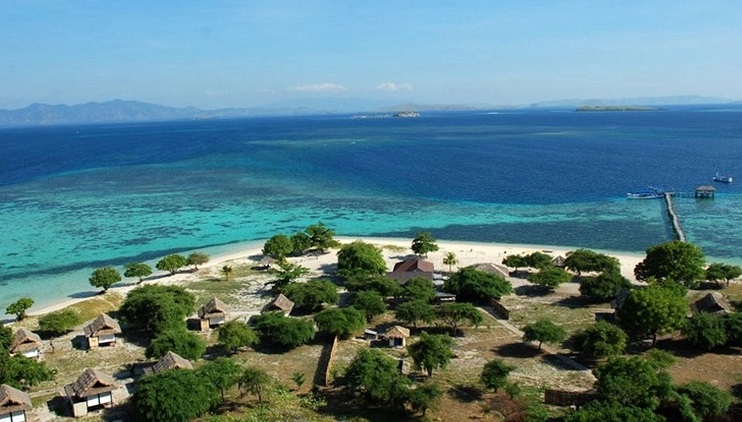 Pulau Bidadari is the closest island to Marina Ancol ferry port. It takes only 30 minutes away by boat to reach this island. This is the island where you can enjoy the photogenic site of Fort Martello, which was built in the 17th century.
The island is filled by marvelous collection of rare tree species growing naturally on its fertile soil. You can find the Peace Trees, Sentigi Trees, Black Wood Trees, some fruit and mangrove trees. You can even learn about them. Also spend time reading the complete 16 Best Islands in Thousand Islands Jakarta.
If you wish to stay here, you can stay in the floating cottages. They are favorite places to spend your holiday here. Don't hesitate to unwind and sink your feet in the sand too. Besides, don't miss to try the local delicious seafood dishes coming fresh from the sea.
Pulau Ayer has some resorts that offer the visitors to stay either on floating cottages or villas on land. The villas are designed with Papua traditional details.
Interestingly, the resort was first developed in 1950s and was the retreat for Indonesia's first president, Soekarno. Almost sound similar, Banten also has Anyer Beach. Get to know the 12 Best Things to Do in Anyer, Banten Indonesia.
There are complimentary facilities too, such as restaurants, arcade zone, karaoke, playground, large swimming pools and sports field. You can also enjoy some fun watersport activities. This island is also closely located to Marina Ancol and it will only take around 25 minutes to reach this island.
Families and group gatherings are commonly held in this island. Get the All Beautiful Things to Do in Ayer Island Jakarta Indonesia before you arrive here.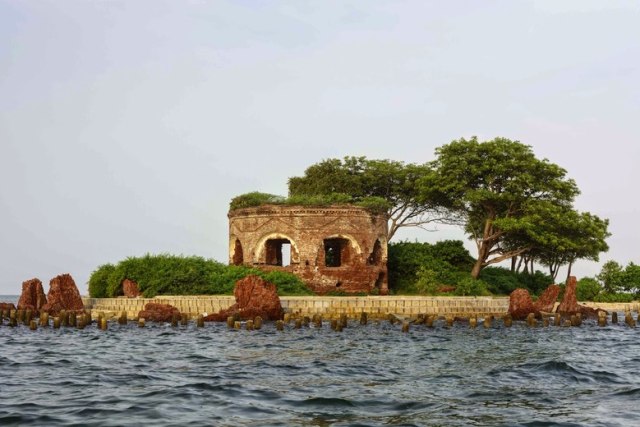 Hiding a historic Dutch fortress and other remains from the Dutch colonial times, Pulau Onrust now functions as the island's museum. The name 'Onrust' comes from the Dutch word meaning 'Unrest'.
However, other resources also mention that the name 'Onrust' also derives from the name of a Dutch aristocrat name Baas Onrust Cornelis van der Walck.
This island has changed function for several times, from being an important shipyard of the Dutch East India Company, VOC, becoming a weather station, a sanatorium, a Hajj quarantine, and even as a prison for notorious criminals.
Pulau Tidung is well-known for its Love Bridge or Jembatan Cinta. It is an-800-meter bridge that connects the small Tidung Island with the large Tidung.
It got its name that way as a symbol of the undying hope to find your true love along this path. The bridge will make a perfect spot to take your epic dive shot into the clear ocean. You can also rent bikes to cycle around and interact with the locals.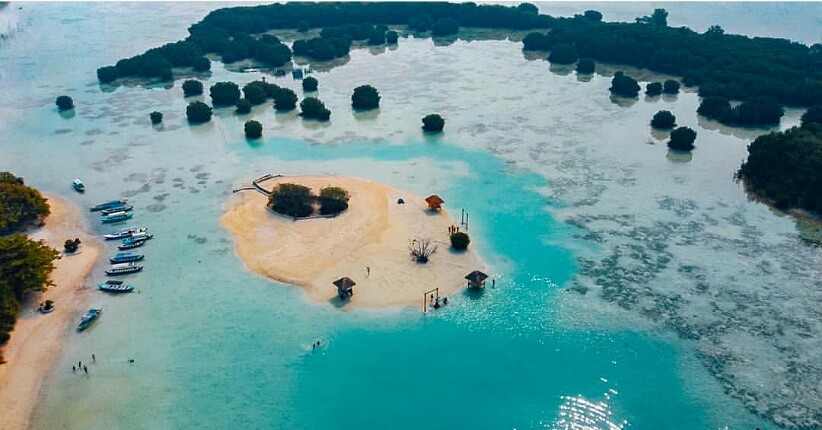 Pulau Pari is also close from Marina Ancol. Nowadays, it has become a popular destination in the Thousand Islands. You can enjoy hopping into a traditional fishing boat to cruise around the island. The serene tranquil white beach is also soothing.
There's a spot called the Virgin Sands. It is named that ways due to its unspoiled charm. There's also a research facility built to study seaweeds. Once you're here, don't miss the Sun Hill or Bukit Matahari. It is the hotspot for the awesome skies where the sun rises and sets into the pristine waters.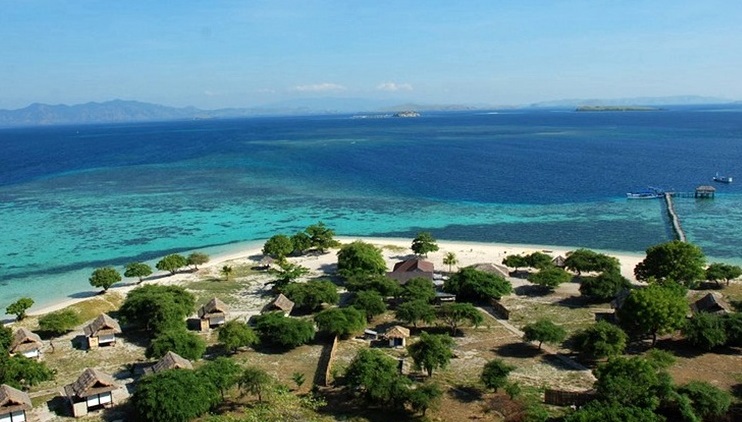 This island is the administrative of Thousand Islands, which is located in the midst of this cluster of islands. Pulau Pramuka is also known to be the most inhabited island. There are schools, mosques, banking and communication facilities that you might not find in any other islands.
Pulau Pramuka is also a nature reserve for greenback turtles that are protected and conserved in the natural habitat. Tourists will be able to help the first steps taken by the baby turtles from the shore to the sea.
This is done to increase the awareness in animal care and as a tourist attractions as well. If you love underwater adventures, you can also enjoy the beauty of colorful fish and coral reefs.