2021 is around the corner and many spots, especially in Jakarta offer some spectacular services for you to spend your New Year's Eve.
Jakarta as the capital city of country, has a lot of amazing spots for you to spend New Year's Eve with your loved ones, both with your family and friends.
If you still haven't found any spot for spending year end, then here they are. There are some types of places recommended here, including sophisticated restaurants and outdoor spots. You can see these 7 worth-visiting year end spots in Jakarta for your memorable moment. Decide which your favorite!
Every year, this spot always becomes one of the best spots to spend year end moment. If New York has Times Square, Jakarta has Bundaran Hotel Indonesia, or usually called as Bundaran HI.
Many Jakartans (Jakarta people) gather at this spot to view the fireworks display. If you wish to see the fireworks and be in the large crowds, then you should go here!
SKYE is one of the hyped locations to spend year end. This restaurant offers a great view of the city and great people too. SKYE is located on the 56th floor of Menara BCA in Thamrin, Central Jakarta. SKYE is also listed as one of the best nightlife destinations in Jakarta.
The year end celebration begins after the sunset and keeps going till midnight. You can simply enjoy a gala dinner here with a glass of wine. This restaurant is very close to Bundaran Hotel Indonesia and you may also enjoy the fireworks while sipping on your wine!
Taman Impian Jaya Ancol is known as the biggest and most favorite outdoor theme park in Jakarta. It is located in the north of Jakarta and it does not only offer exciting rides for young and adults, but it also offers a beautiful panorama on the shore.
Many people will load this place, especially during New Year's Eve as there will be fireworks there. Make sure to be there before anyone else so that you may choose the best spot for viewing the fireworks.
Taman Mini Indonesia Indah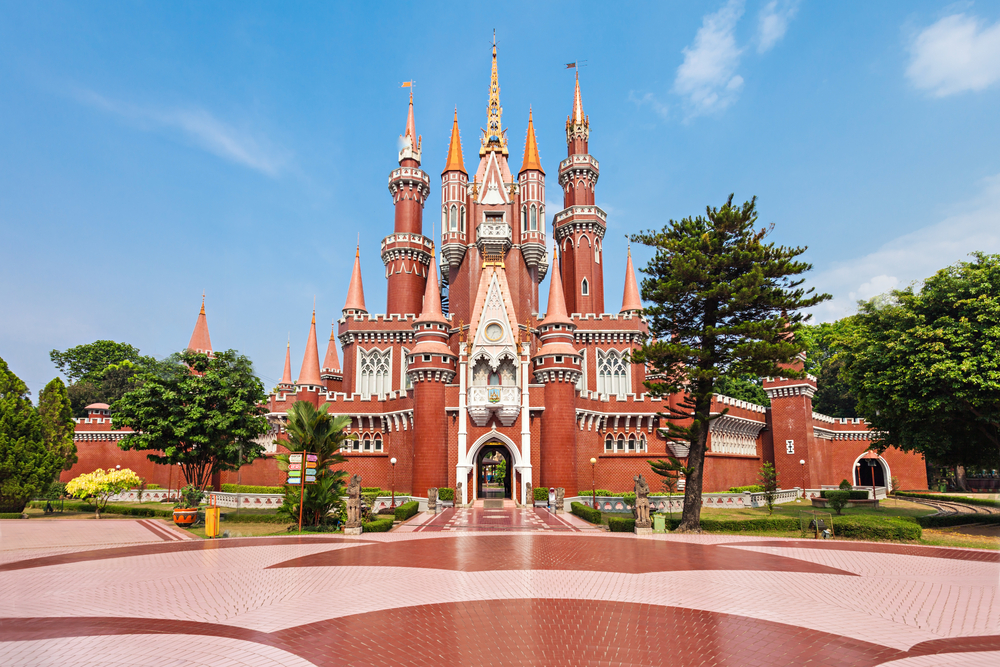 Let's go to the eastern part of Jakarta. Taman Mini Indonesia Indah is another hotspot for spending your year end moment. You will feel like you're in Disneyland.
The management of this amusement park has always prepared an annual New Year Countdown party and you will be able to enjoy the fireworks around the area, especially in the castle.
Visiting Taman Mini Indonesia Indah is also listed as cultural things to do in Indonesia and spots for outdoor activities for kids in Jakarta. All the family members can have fun!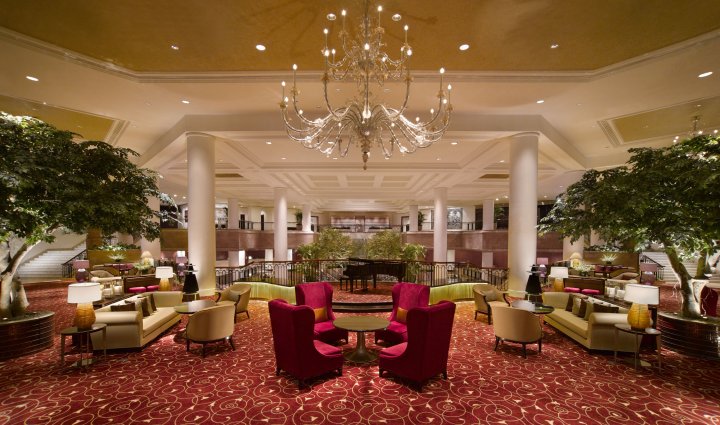 Still around Bundaran HI area, there is another hotel where you can spend your year end moment. It is Grand Hyatt Hotel, where you can enjoy the fun and excitement experience of your year end moment.
You can enjoy the mega countdown and dance the night away. You will feel the classy grooves and energetic tunes during the party!
There's also Grand Hyatt in Bali. If you go there, you can put these things to do near Grand Hyatt Bali.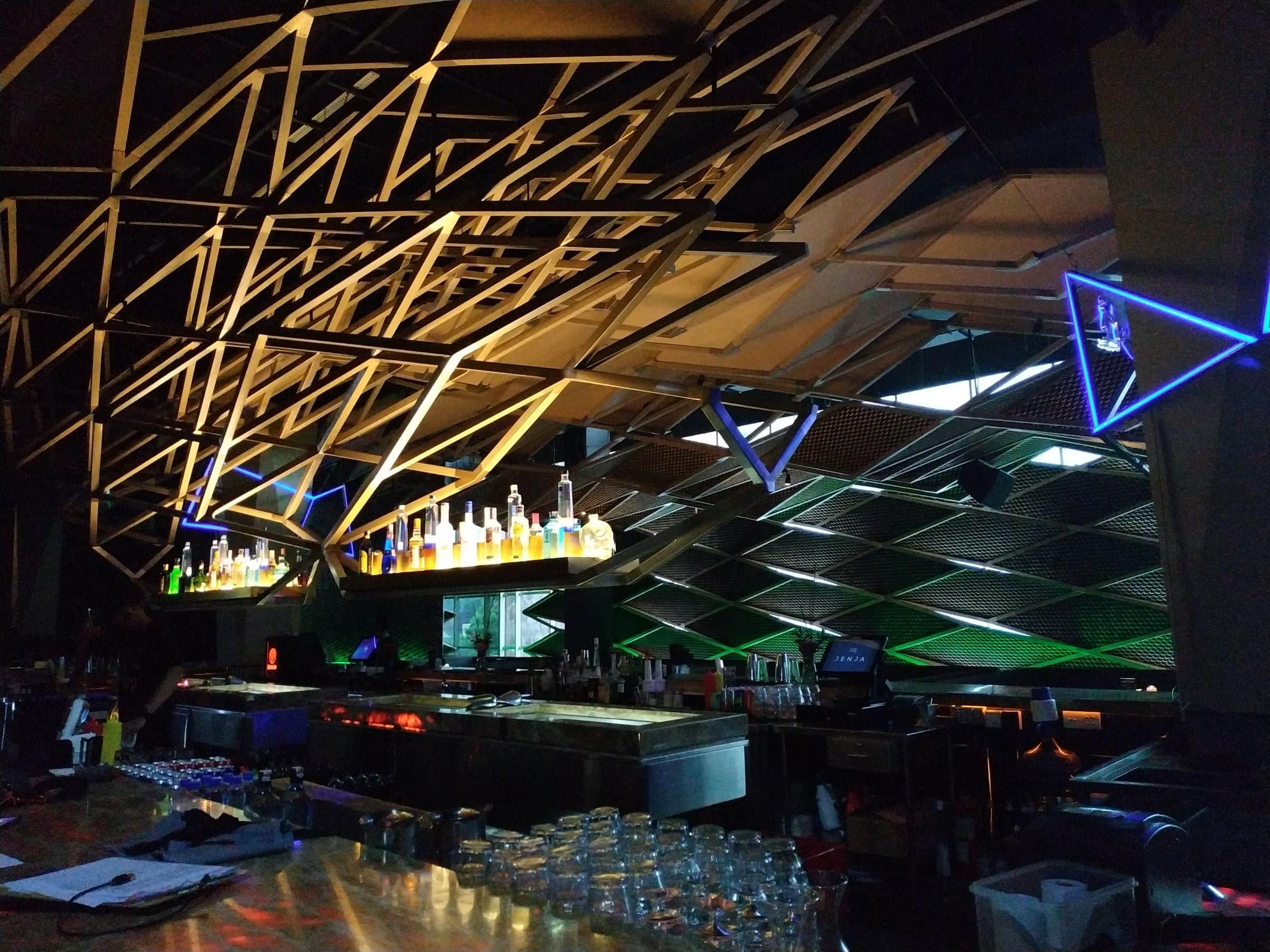 Jenja is located at the Cilandak Town Square. It is a place where you can enjoy the excitement and thrill during the New Year's Eve.
This place is another location to witness one of the best new year celebrations in Jakarta. If you love beats of the Techno, Tech House, UK Sound and Berlin sound.
Be amazed with the extravagant interior which will bring out a "dark" and elegant design boasting the golden geometric elements of decoration on the ceiling.
Monas (National Monument)
Monas is the icon of Jakarta city. It is also one of the best sunset view spots in Jakarta and historical places in Jakarta. It has always been a magnet for a lot of people to celebrate the New Year.
This place is usually packed with a lot of entertainments for the visitors, such as food and cloth bazaar, music entertainments performed by Indonesian local artists and Betawi cultural parade.
Make sure you come earlier to avoid the crowd so that you can choose the best spot for viewing the fireworks as well.
Do you want to know more about Monas? Make sure to read these things to do near Monas.