Have you ever imagined to travel somewhere new all by yourself? Visiting new locations you never discovered before all alone. You may hear that there are some benefits to travel alone than together. One of the main factors is probably about the budget. Visiting things like things to do in Sumbawa Besar Indonesia would be more affordable when alone. At least, you only need to think about yourself.
But, of course, the question still lingering everybody's mind about the safety and other aspects that make it worth it to travel alone. In Indonesia, there are so many locations you can visit. You can explore them all till your heart contended. But are they safe enough if you're going alone? Let's see some of them in the list of safest places to travel in Indonesia alone.
1 – Batu, Malang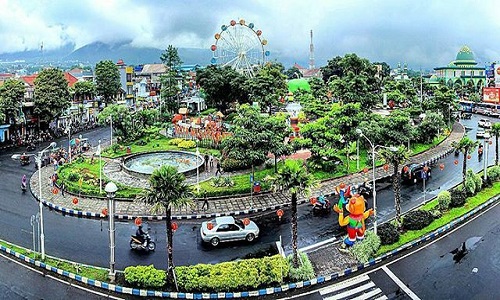 One of the safest places to travel in Indonesia alone that should be included in your bucket list is a city called Batu. The city is located not far from the second largest city in the province, Malang City. The distance between them is not that far. Plus, many solo travelers hunting this place because of how affordable everything there. There are some famous attractions that might interest you like the Jatim Park or Jawa Timur Park 1,2, and 3, and also the additional stuff like Batu Secret Zoo, Reptile Park, and many more.
2 – Malang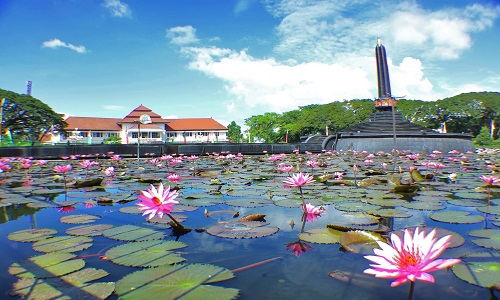 And there's also Malang city, which is located below Batu. During the weekday, the city itself is considered crowded with the people who are on the way to their workplaces. Many people would love to visit Malang because of how nice the temperature is, yet it still has some important existence like being a central for business and economy besides Surabaya, and also the city of tourism as well.
3 – Lombok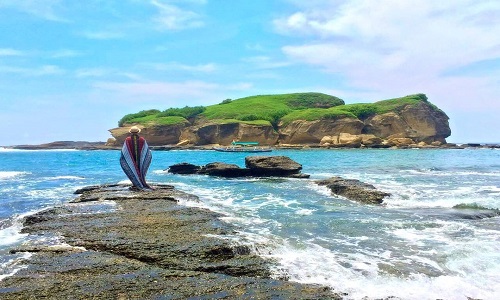 Lombok is one of the famous tourists favorite locations. Besides known for having such wonderful gems of the world like things to do in Tangsi Beach Lombok, Lombok can also be considered as a very calm place where the beauty still intact. The solo travelers usually coming to Lombok because of the water attractions themselves, like the Gilis, and also the spots for both diving and snorkeling. The clear water and calm ocean are surely catching anyone's eyes.
4 – Yogyakarta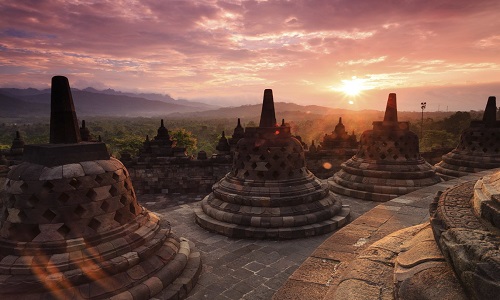 In the center of Java island, there's one specific special region that still standing with its thick tradition and culture called Yogyakarta City. The city is always a favorable location for any traveler out there because of those aspects. Their culture is surely an interesting thing you should witness, especially the Keratons (Royal Palaces) are also still standing as well while having their old heritages that worth to see.
5 – Bali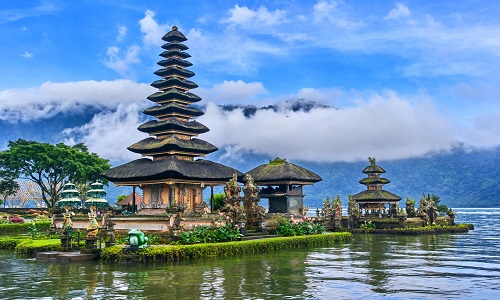 As always, the list of Indonesia top locations wouldn't be completed without the heavenly island itself. Bali is always known as a hub for many solo travelers. They are coming not only for our very own country but also from the other far away. Beside having the beautiful points why Bali is the best destination for a honeymoon, there are so many cafes, clubs, and affordable hotels that also becoming gathering places for travelers. So you'll have a high chance to meet another solo traveler as well, sharing information and experience about your travel and such.
6 – Bandung
Earlier in the article is Bandung worth visiting, we mentioned that Bandung has the title of A Creative City by UNESCO because of the unique and interesting designs it has. That's one of some reasons why the city is being a favorite for all solo travelers. You can find some kinds of culinary as well, like the famous Batagor and Siomay Bandung. With the weather that is calmer and fresher than Jakarta, Bandung is always becoming a favorable city to visit.
7 – Palembang
If you want to see the different culture and atmosphere, you can always go to Palembang city that located in the Sumatra island. Palembang is mostly known for its favorite snack, Pempek Palembang. Plus, the travelers can always visit the icon of the city, Ampera Bridge, which looks grand and pretty during the night. You can also find some food sellers located around it, which is a nice addition to the location. Enjoy a nice portion of a traditional meal while enjoying the fancy look of the bridge.
8 – Raja Ampat
Raja Ampat is always becoming one of the safest places to travel in Indonesia alone, with the complete boat transportations, decent services and comfortable accommodation for all travelers. It also has the wonderful water sports you can enjoy. You can basically do anything here, like simply swimming, snorkeling, or even diving. For the new divers to the certified divers, there are specific diving spots for them. All of them are beautiful and generally a bit challenging.
9 – Bangka
Besides the things to do in Palembang, you can also try to visit an island located nearby called Bangka Island. This specific island is located on the East side of Sumatra island. It has a function to be a fishery center and also tourism area. The local inhabitants are also known to be very friendly to the tourists as well. So friendly that they may offer you their houses to stay. They can also be helpful to help the tourists finding any specific attraction that they don't know.
10 -Komodo Island
And the last one of all them is the Komodo Island. This island is highly loved by all tourists around the world. As a home for the Komodos, the island can give many information about them. The tourists can directly see the life of them before their own eyes, and feel the experience of staying with the living legends on the same island. There are also supporting accommodation as well for the tourists, which can keep them comfortable during their stay.
Solo Traveling to Bali Indonesia