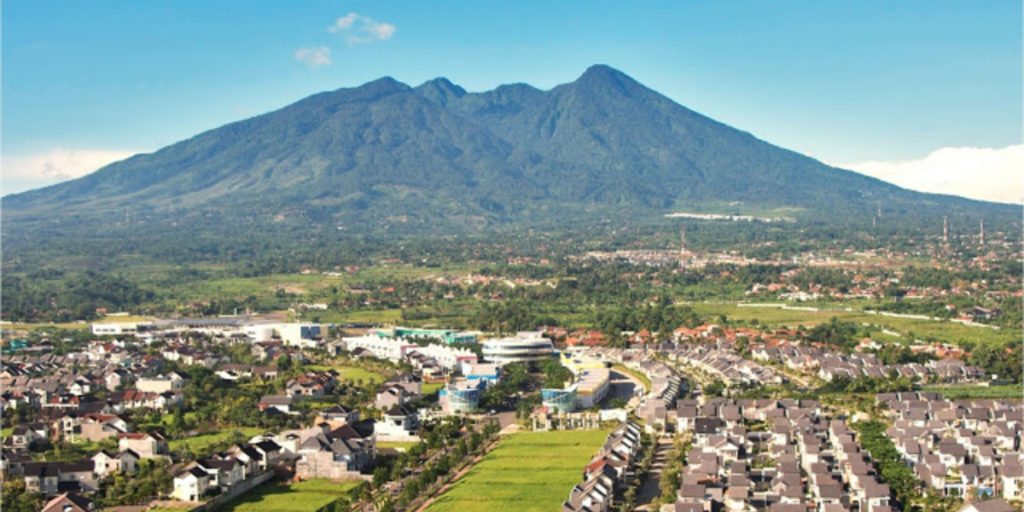 Are you searching for a healthy sport that permits you to be in contact with nature and suitable for any type of personality? Point of fact, that sport must be climbing. The exciting speed of life, the work, and the wilderness of the asphalt in which we live are passing the bill.
It is not a physical issue, however, a psychological one. Depression is as of now a pandemic and uncommon is the individual who has not experienced pressure, nervousness, or sleep deprivation.
Investing your energy in the outdoor might be good for your mind. Hiking is clearly healthy for your body, however, scarcely most people stop to imagine that it could likewise be advantageous to their emotional wellness. You might want to know about mountains to hike in Papua.
In this article, we will help you list the mountains to hike in Bogor. Because if you really want to benefit from hiking outdoors, it has to be done in Bogor. So, without further ado, let's check this out.
A List of Mountains to Hike in Bogor
Mount Batu, Jonggol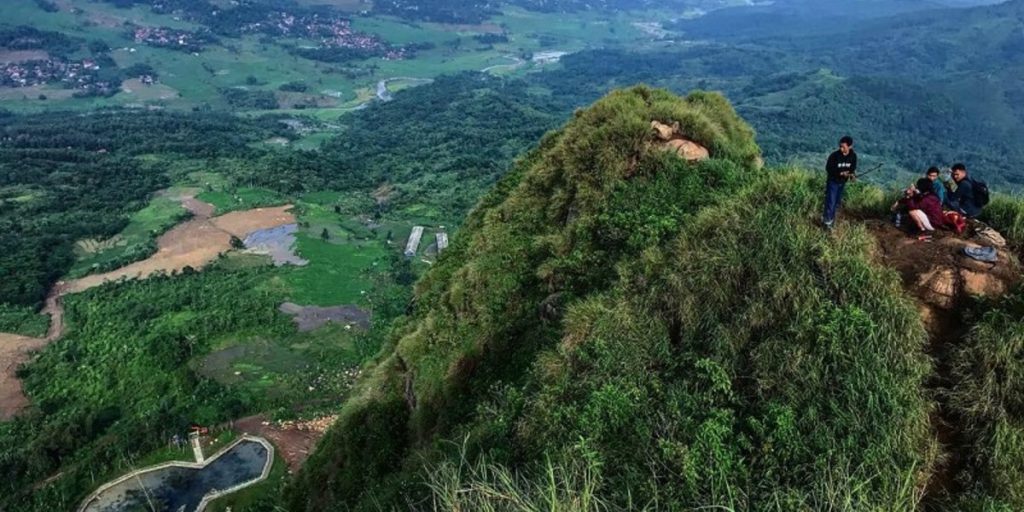 As the name implies, this site is situated in the Jonggol territory, Bogor region. Mount Batu, Jonggol is not at all that high, just around 875 meters above sea level. It is ideal for you who are beginners in hiking. Most of the area in this site is likewise not very steep compared to other mountains in Bogor.
From the base to get to the top, you only need 45 minutes, in the event that you are a beginner. It could be less if you have done a lot of hiking before. The delightful view awaits when you are at the highest point of the mountain.
Munara Mountain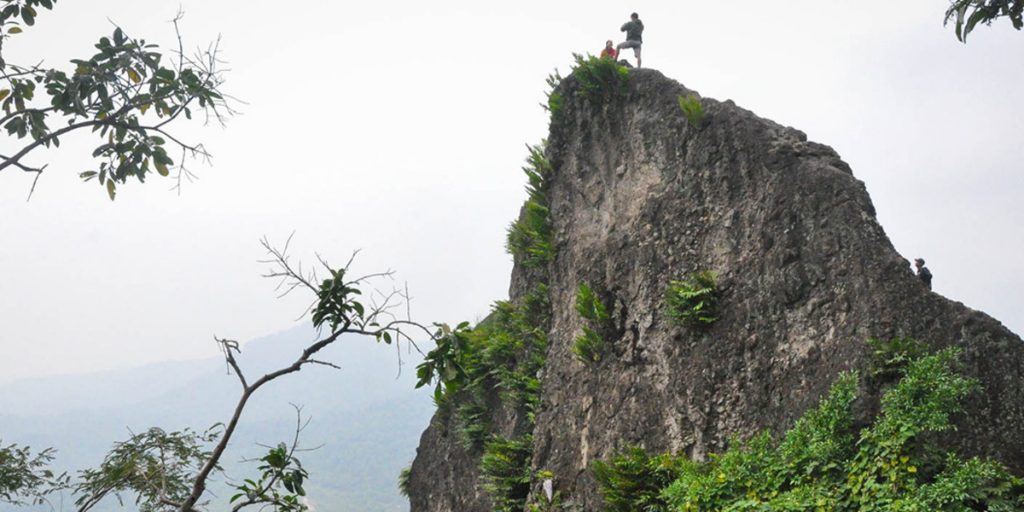 One spot in Bogor that has a cool night sky view is at the top of Munara Mountain. This spot is ideal for one-day climbing on the grounds that the stature is just 1,119 meters above sea level.
The area is in Rumpin, Bogor region. From the base to the top, you only need 60 minutes. Just like Mount Batu, Jonggol, this site is also recommended for amateurs who need to practice their hiking skills.
Pancar Mountain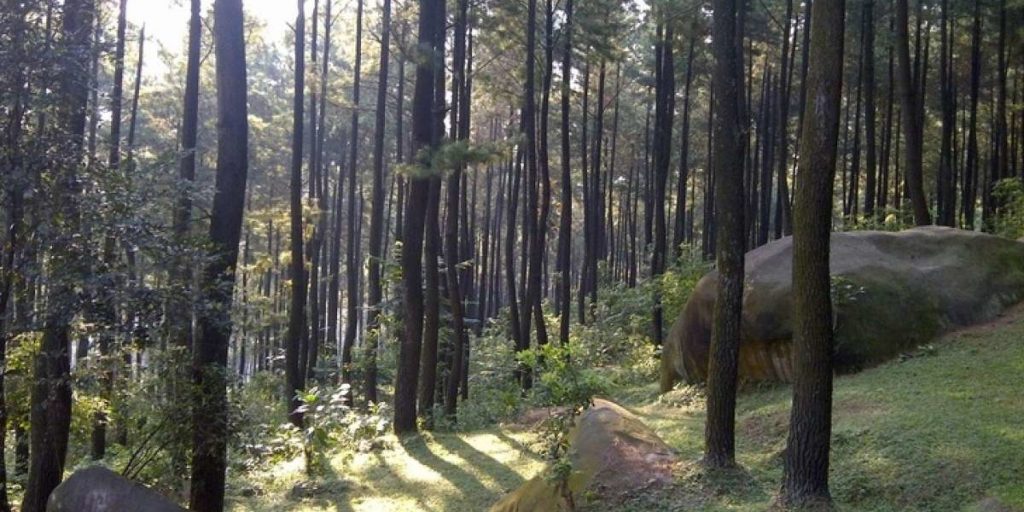 Pancar Mountain is another most-loved tourist spot in Bogor for its beautiful pine woods. With 300 to 800 meters above sea level and slant up to 15 to 40%, Pancar Mountain is a refreshing spot to visit toward the end of the week.
Pancar Mountain is offering you a natural pine woodland with cool air. You will locate an underground aquifer and different exercises, for example, outbound, corporate group building, camping, glamping, climbing, running, and horsing.
The intriguing and romantic view of the pine woods is generally utilized for a pre-wedding photoshoot or as a spot where family and adolescents have quality time with their loved ones. Speaking of the photoshoot, here are aesthetic places in Jakarta for photo-hunting.
Mount Gede Pangrango National Park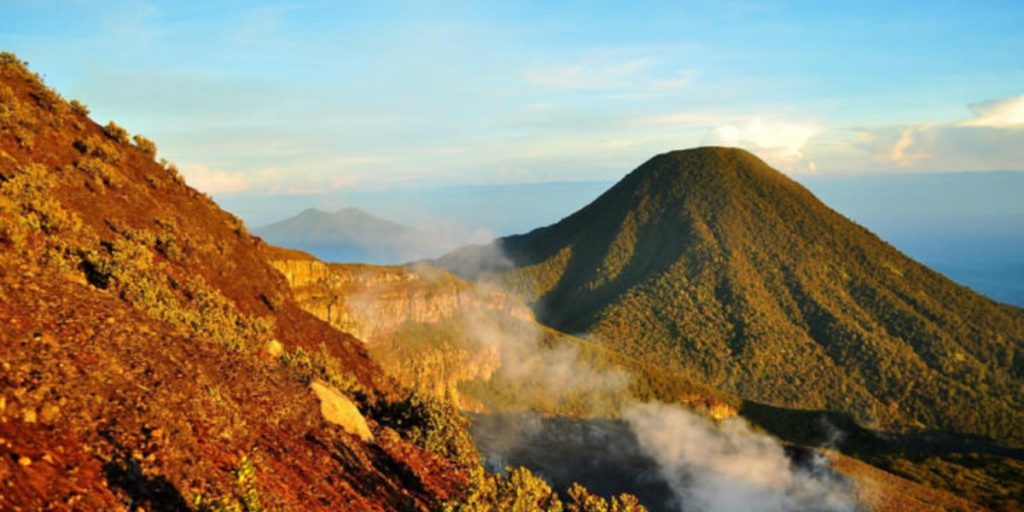 The park covers a colossal territory and highlights rich nature, including two volcanoes – Mount Gede and Mount Pangrango – found in the center of the park. It is likewise home to different endangered creature species. Birdwatching, hiking, and animal watching trips are consequently top choice among sightseers.
Hikers normally pick Mount Gede: tremendous views on the park and the cavity open from the summit. There are different paths that lead to both volcanoes.
Another amazing fascination is hot streams around the Cibeureum waterfall. It is conceivable to go outdoors in the park and go through a night in a tent while proceeding with your outing the following day.
Mount Halimun Salak National Park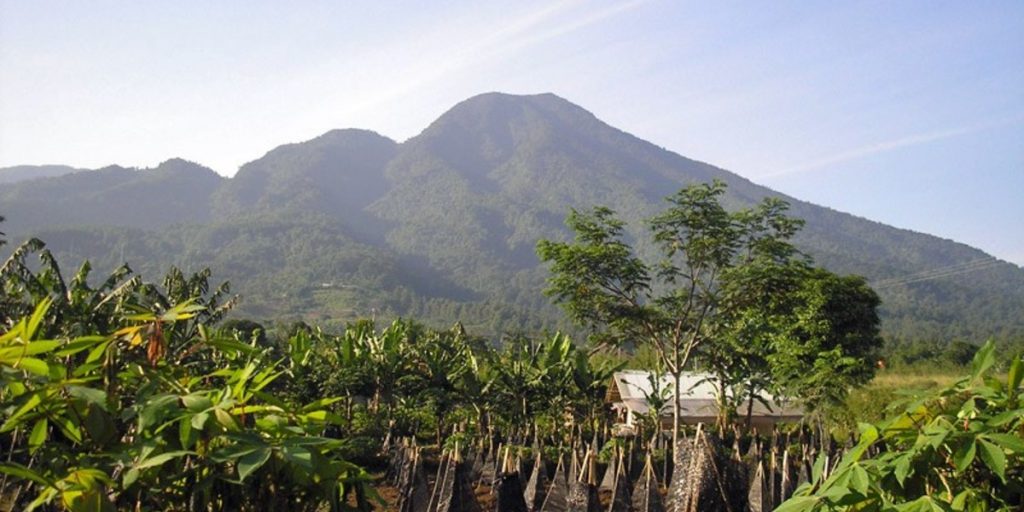 The mountain exists in the lines of Mount Halimun Salak National Park, a 400 kilometers square preservation territory in the West Java area, extending through three areas of Bogor, Lebak, and Sukabumi. Set up in 1992, it has been built as a secured living space for the endangered West Java gibbons and the Javanese lutung.
However, unlike other mountains on this list, hiking the mountains is currently restricted for safety measures. Yet, do not stress, there are outdoor exercises to enjoy with loved ones. The Canopy Trail is perhaps the most foreseen experience.
You can stroll through a 125-meter canopy bridge 30 meters over the ground, upheld by seven huge trees. Though it can only help five individuals on each excursion and it is not recommended to go on the path outing during the downpour.
Jungle trekking is additionally a headliner for the individuals who appreciate nature's delight. You can recruit a professional guide to make your excursion considerably more memorable. You can likewise take in numerous new things from the backwoods.
Cimacan Waterfall is likewise an incredible spot to stay nearby. It is cool, fresh, and unquestionably makes an astounding occasion photograph background. Just remember to pack additional clothes in the event that you intend to visit there. Also, check out waterfalls in Bali.
So, that's a list of mountains to hike in Bogor. While you are it, make sure to read our other articles about street foods in Bogor and hangout places in Bogor.