Enrekang may not be familiar to you, but it is surely one of the recommended places located in South Sulawesi. You can also consider these tourist Attractions in Pinrang if you visit South Sulawesi.
Enrekang is well-known as the place with a thousand caves. This area is surrounded by mountains and hills that will surely give you the peaceful atmosphere and amazing scenery. It attracts visitors with its beautiful scenery, which is likely to be the "heaven" on earth.
You surely want to know more about these 6 best tourist attractions in Enrekang, South Sulawesi. Besides the nature tourist attractions, you can also learn about the history of this place from the historical attractions there. Let's get ready to know the 6 best tourist attractions in Enrekang.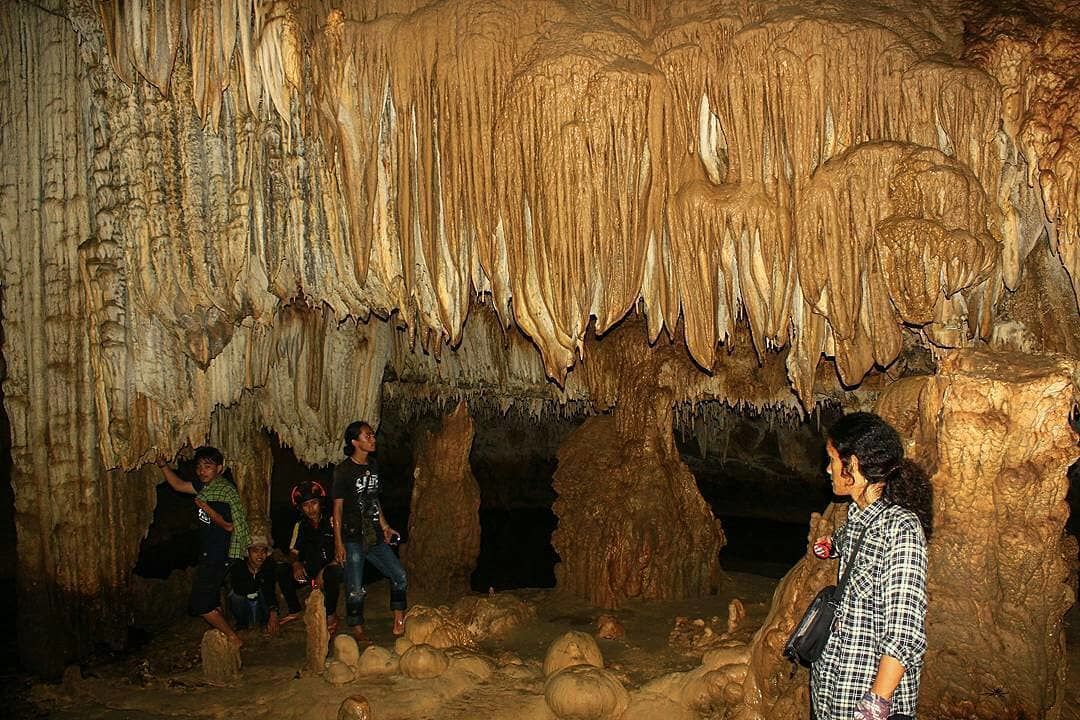 Lo'ko Bubau is a cave that is located in Enrekang District, taking about 8 hours from the city of Makassar, South Sulawesi.
Once you arrive at the mouth of the cave, you will find some bats trying to go out from the cave. It's because they feel distracted with the visitors. This cave has a diameter of about 8 meters and a height of 5 meters. Lo'ko Bubau was opened in 2012, soon after it was discovered.
You will be charged an entrance fee IDR 25,000 to rent the lighting equipment you will need to explore the cave. After being a nature tourist attraction, Lo'ko Bubau has become an educational spot for some nature explorer.
If you plan to explore the underground life in the cave, you have to be careful, especially nearby the exit. The area is sandy and there's no equipment or tool that will help you to go out from the cave.
Nona Mountain (Gunung Nona Bambapuang)
As Enrekang is famous for having great mountainous area, then it has Nona Mountain or Gunung Nona Bambapuang as one of the famous mountains. From Makassar, it will take around 6 hours to reach this land.
From Makassar, it will take around 6 hours to reach this place. Once you arrive at the mountain, you can enjoy the great scenery of the mountain while you're drinking coffee or eating snacks.
There're some snack stalls nearby and some even provide a special place to enjoy the view. If you like hiking, then you may read mountains in South Sulawesi, Indonesia.
Latimojong Mountain has a nickname "the Big Mountain" and it is also one of the members of the Seven Summits of Indonesia. This mountain is located at 3,478 meters above the sea level. This what makes Latimojong Mountain become the highest mountain in Sulawesi Island.
Latimojong Mountain is not a volcano, but it is a line of mountains with several peaks. The highest peak is called Rante Mario that has the height of 3,430 meters above the sea level. Bali also has a famous volcano, read more about Kintamani Volcano Entrance Fee and Attraction.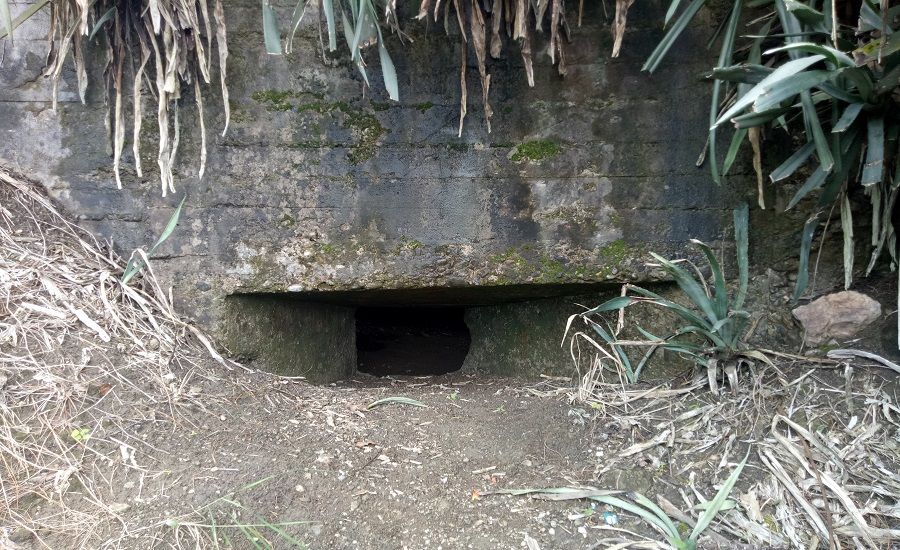 This bunker is located at the foot of Nona Moutnain. The size is 2 x 2 meters and its height is around 1,5 meter.
You can simply find around 20 bunkers here. It will be quite hard to enter this bunker as the entrance gate only fits 1 person. The bunker is believed to be the place as the fortress for the war defeating Indonesian forces army.
Besides mountain, Enrekang also has some beautiful waterfalls, one of which is Kajejen. This waterfall is located in Bisang, Lewaja, Enrekang. Many tourists spend their weekend having camping here. It shows us that Kajejen Waterfall is safe and popular among tourists to build a tent.
The natural atmosphere of this waterfall is also good for you who want to find peace. Relaxing yourself in these waterfalls in South Sulawesi will also give you the idea of the amazing waterfalls.
To enter Kajejen Waterfall, you will be charged an entrance fee IDR 10,000.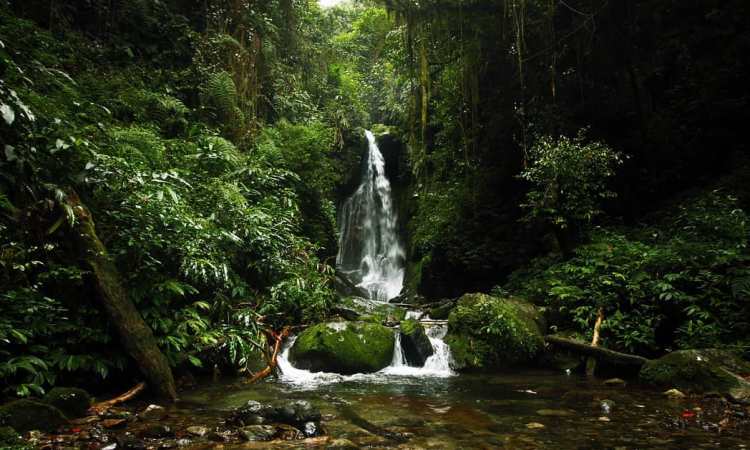 Besides Kajejen, Enrekang also has another beautiful waterfall, Pendokesan. This waterfall is 20 meters high. If you're looking from the bottom, the water seems to be out from the mouth of the rocks, splash and serve you an exotic view of the waterfall.
This waterfall is located at the foot of Latimojong Mountain. Many visitors come to this place, such as local tourists, including the students who spend their holiday here.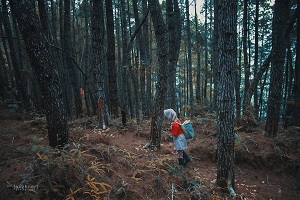 The next interesting tourist spot in Enrekang is Baredok Pine Forest. This place is really suitable for those who love camping, both with family and friends. Many tourists, including the foreign and local love to spend their holiday here.
To reach this place, you may need to walk for half kilometer due to the road condition. However, don't worry, once you arrive at the place, the pine forest will serve you the breathtaking and exotic view of Latimojong Mountain which is located across from the forest.
If you like history, then These 5 Historical Sites in South Sulawesi Will Be Your Time-Machine to Revisit the Distant Past should be put on your list.