Travelling is mostly filled with the activities of sightseeing, eating local food, and taking pictures at the beautiful places. Those are the common activities tourists do. However, there are also some tourists who love educational trip, for instance visiting museums or observatories.
In Indonesia, there are some observatories and planetariums that are located in different cities, such as Jakarta, Bandung, Yogyakarta and so on.
These observatories may fulfil your need as a tourist who loves to see the stars and planets during your holiday. Let's get to know these 5 observatories or planetariums in Indonesia.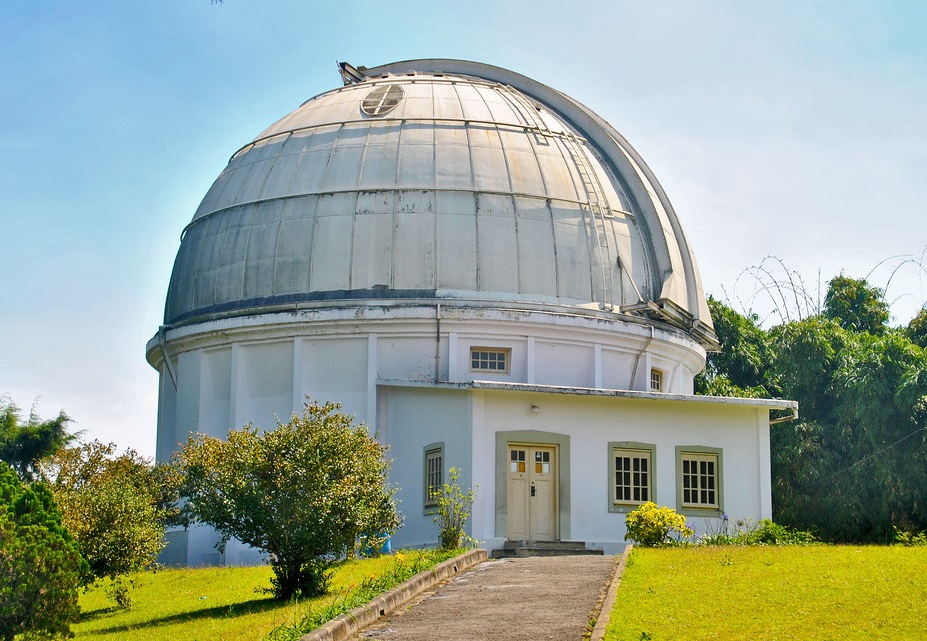 Bosscha Observatory may be one of the most famous observatories in Indonesia. Located in Lembang, Bandung, Bosscha is the first observatory in Indonesia. This observatory is one of the Dutch leftover during colonization. This observatory was named "Bosscha" as the name of the owner of the Malabar tea plantation.
This observatory has a telescope that has diameter of 60 centimeters. It was operated in 1925 under the management of NISV (Nederlandsch-Indische Sterrenkundige Vereeniging).
Now, Bosscha has become a research institution under the management of Math and Science Faculty of Institut Teknologi Bandung (Bandung Technology Institute).
Along with the Faculty of Astronomy, Bosscha Observatory becomes the research center for the education and development of astronomy in Indonesia.
While you're in Bandung, make sure to visit these 16 Educational Yet Fun Things to Do in Bandung with Toddlers.
Planetarium and Observatory Jakarta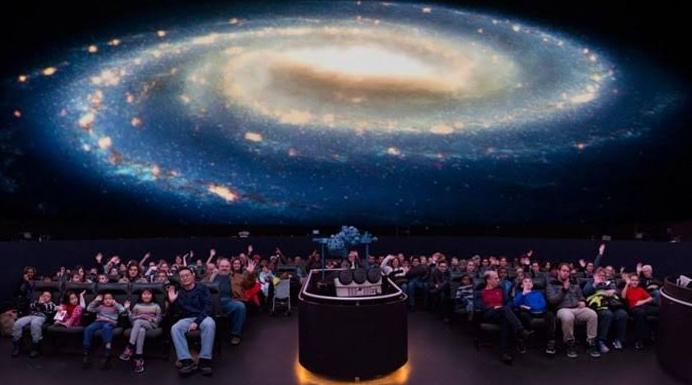 Another observatory is located in Jakarta. This observatory is located in the same area of Taman Ismail Marzuki. This observatory was built in 1964 and has become the center of educational tourism spot in Jakarta.
During Ramadan, you can also check these Recommended Places for Breaking the Fast in Jakarta : Best Locations for Ramadhan. You will surely find delicious food there!
You will also enjoy the various photos and notes about the theory of galaxy and everything related to astronomy. This educational spot is famous among tourists and students as well.
There are so many spots you can visit with your kids, especially in Jakarta. You can check these 45 Edutainment Things to Do in Jakarta with Kids. You can have fun and learn at the same time!
Planetarium Jagad Raya, Tenggarong
This is another planetarium located in East Kalimantan. This planetarium is officially opened in 2002. Inside the building, you will be able to enjoy the simulation of the conditions happening in the sky projected by Skymaster ZKP3 projector made by Carl Zeiss from Germany.
This planetarium operates every day, including national holidays from 08.00-14.00 WITA. There will be show held if there are at least 40 visitors. This planetarium is crowded with visitors, especially during weekend and the regular show will be held in every 1 hour.
Planetarium Taman Pintar Yogyakarta
Built in 2021, Planetarium Taman Pintar Yogyakarta officially becomes the fourth observatory in Indonesia. This planetarium has a capacity of 50 people (chairs). You will be able to enjoy the simulation of the sky. Not far from Taman Pintar, you can also consider these Top 20 Things to Do in Malioboro Yogyakarta, Indonesia.
You only have to pay IDR 15,000 as the entrance fee to this planetarium. You can also enjoy the view of the sky in Yogyakarta while you're inside the planetarium. You will also be able to notice the change of the color in the sky due to air pollution.
You will also be able to enjoy the film about human's journey on the moon. This show is shown using projector in a half-circular media so that everyone will be able to enjoy the show while laying down on the chair.
This observatory was built in 2017 and expected to be the observatory with the biggest telescope in Southeast Asia. The telescope in this observatory has a diameter of 3.8 meters. This observatory is located in the area of Cagar Alam Gunung Timau, which is strictly managed to minimize light pollution.
Indonesia also plans to have Taman Nasional Langit Gelap as the next observatory. You can enjoy the sky at night without being worried of the light pollution. The building process of this observatory is expected to be finished in 2021.
Kupang is one of the cities that has long drought every year, so that it is common to have the sky clear of clouds. When the sky is free of clouds, then you will be able to enjoy looking at the stars easier, especially by using the big telescope provided here. In Kupang, there are also 10 Top-Rated Tourist Attractions in Atambua You Have to Visit.
If you enjoy looking at the sky and learning about astronomy, then don't miss visiting these observatories in Indonesia. You will be mesmerized with the beauty of the sky and its objects. So, which one do you like the most?