Indonesia is full of amazing and breathtaking tourist attractions. Indonesia may be famous for having some interesting spots, such as Bali, Lombok and others.
However, in the Sulawesi Island, you will find a place named Tomohon. Tomohon is a city located in North Sulawesi. This area is full of interesting tourist attractions, including both the natural and the modern ones.
Let's take a closer look at these 5 incredible tourist attractions in Tomohon, North Sulawesi that are worth visiting!
One of the leading tourist attractions in Tomohon is Linau Lake. This is a beautiful lake with the beauty of 3 colors lake. It is located around 30 km from Manado and taking about 1 hour drive.
Along the trip to Linau Lake, you will be served with the green landscape of the hills with large trees covering it. If you enjoy the beauty of lakes, you can also spend time reading Kelimutu lake.
Once you arrive at the lake, you will smell like the odor resembling rotten egg. However, don't worry as the smell comes from sulfur scattering around the lake. It is said to be the residual sulfur coming from Mahawu eruption happened hundred years ago.
The name "Linau" is originated from Minahasa that refer to the Lilinowan (the gathering place of water). Interestingly, the color of the water in this lake can change from green, blue and amber. It happens due to the element of sulfur buried in the lake, the refraction and reflection of sunlight.
If you plan to visit this lake, you'd better choose early in the morning when the air is still clean. You can wander the banks of the place. Swimming is not allowed due to the high sulfur content of the lake that is harmful.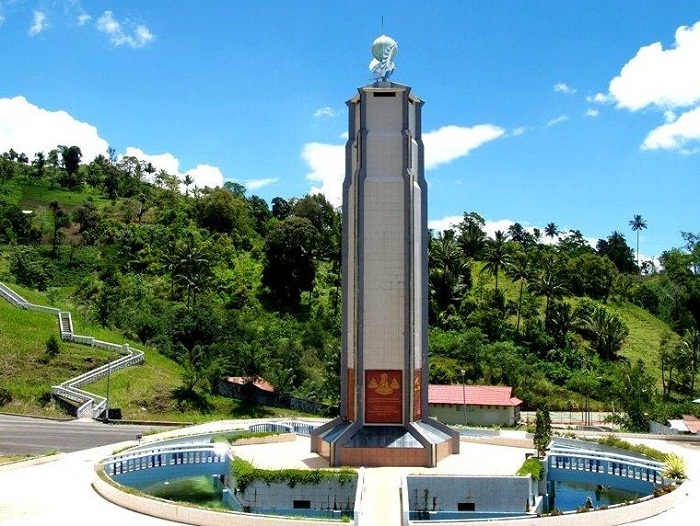 Also called as Hill of Love, Bukit Kasih is one of the interesting tourist attractions in Tomohon. It is located about 50 km to the south of Manado, precisely in Kanonang Village, Minahasa regency.
Bukit Kasih is simply a sulfuric hill that is still active. That's why the surrounding atmosphere in this place is chill. Bukit Kasih is also a spiritual center where religious followers of any religion can gather to do meditation or worship.
That's why there are five houses of worship representing each religion: a Catholic church, a Christian church, a mosque, a Buddhist temple and a Hindu temple that are built on the second peak.
Aceh is also known as the most religious province in Indonesia, no wonder these religious destinations in Aceh for Muslim travelers are famous. If you're a religious traveler, then put them on your list!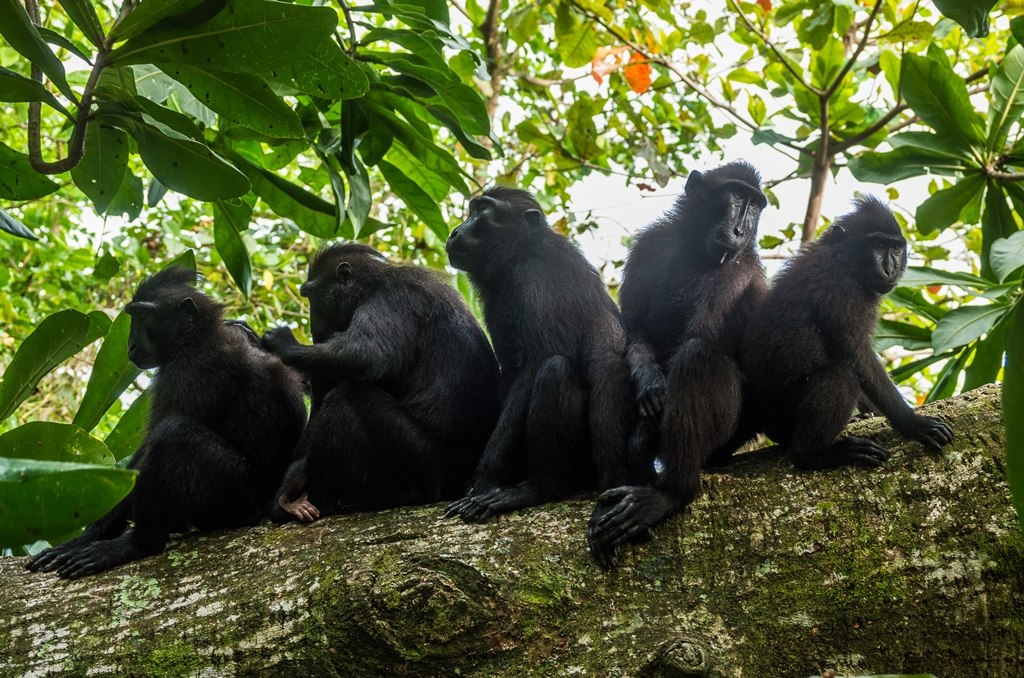 Tangkoko National Park is comprised of rolling hills and valleys serving a variety of trees and unusual plant life. This national park is located at the foot of Dua Saudara Mountain. You can enjoy the variety of animal species here, one of which is the Tarsius tarsier (one of the smallest known primates.
The Tangkoko National Park is simply an area of flora and fauna conservation on Mount Tangkoko. It takes around 1 hour to reach it from Manado. If you plan to visit this national park, make sure to follow some tips to avoid yourself from wild animals that might disturb you during the visit.
The examples are dressing appropriately by wearing light and breathable clothing that dries quickly, try to wear long sleeves and pants to avoid scratch and insect bites, go early as birds and mammals are active in the morning and be aware of any sounds that will indicate something is going to happen.
Tangkoko National Park may be one of reasons why you should visit Sulawesi, Indonesia. Sulawesi is full of beautiful and incredible places!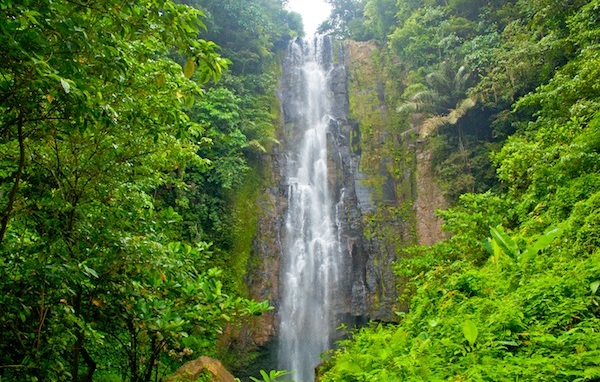 One of the interesting places to explore in Tomohon is Tunan Waterfall. This waterfall reaches 85 meters in height. This waterfall is not that popular due to lack of promotion by the local government, but it serves the visitors with its stunning view.
The nuance surrounds this waterfall is genuine as you can enjoy the view of green trees that are relaxing. You can also swim in the pool water at the bottom of the waterfall while enjoying the fresh splash from the waterfall.
Waterfalls in South Sulawesi will tell you the most beautiful waterfalls you can bookmark for your next holiday.
If you love hiking, then Lokon Volcano is a great choice for you to put in your bucket list. Lokon Volcano is a mountain with an altitude of 1,589 meter above the sea level and it is still active until today. It is also a twin volcano with Empung Mountain.
According to some hikers, Lokon Volcano is a great mountain to hike compared to other mountains in North Sulawesi. They said you can enjoy the natural paradise as the view at the peak is very beautiful and amazing.
If you plan to visit this volcano, make sure to find some information of the activity of the volcano. You can go to the Volcanological Center in Tomohon. You can obtain an English speaking guide as well who are knowledgeable about the history and the geology of the area.
Tomohon is full of amazing places, that's why these things to do in Tomohon, North Sulawesi should be done once you are there.